Bad reviews are good for business, boost conversion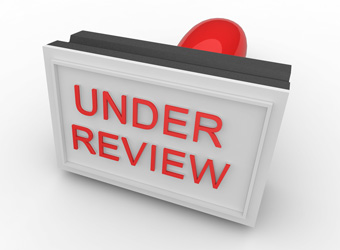 Online retailers have nothing to fear from bad reviews and should embrace them for their trust building and feedback value, says Reevoo, the latest provider of product review architecture to launch in Australia.
In fact, bad reviews can be one of the most effective conversion tools for a content marketer, according to Reevoo's research, which found that consumers who read negative reviews have a 67% higher conversion rate than those who don't.
Having recently opened an office in Australia, Reevoo provides social commerce services centred around reviews, similar to those provided by global reviews giant BazaarVoice. The company refuses to allow its clients, which number almost 200 and include blue chip names Ford, Black & Decker, Orange, and Sony, to delete negative reviews.
CEO of Reevoo, Steve Hurn, explains that even the best product or service will have drawbacks in the eyes of some, citing the iPhone's breakability and dubious call quality as an example. "If you go on to Amazon or TripAdvisor and see five out of five reviews one after the other, it's boring, it's unrealistic… consumers don't trust it," he says.
Hurn says he's lost only two clients over a two year period for refusing to allow negative reviews to be removed. Most of the brands he works with are apprehensive at the beginning but come around once they see the benefits of being transparent. As well as building trust, negative feedback can help improve product design, marketing and customer service, and even help brands turn detractors into brand advocates through good customer service.
Of course, generating more positive than negative reviews is the end game for retailers looking to build the consumer's voice into their product pages. But many are opening themselves up to a high ratio of negative feedback by making little effort to solicit reviews. Anger or disappointment are usually the strongest spontaneous motivators for leaving a review, and by failing to proactively seek reviews positive feedback will often go unsaid.
Hurn says the company is expanding quickly and has recently closed a round of funding to allow it to compete internationally. He is currently hiring sales and marketing staff locally and hopes to have a team of over 10 based in Australia by March next year.