Bridging the customer engagement gap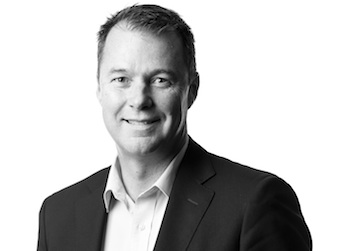 Last month Responsys published the State of Customer Engagement Report. The purpose of this report was to examine how sophisticated Australian marketers are when it comes to customer engagement.
This study involved examining how marketers value, manage and measure customer engagement. Not just how important customer engagement is but the sources of data that are used to measure customer engagement, the level of customer profiling companies undertake and what the biggest barriers are that prevent companies from measuring individual customer engagement.
Senior marketers from leading brands including Mastercard, Westpac and Universal Music participated in the study and their responses uncovered an interesting state of affairs about the marketing industry in Australia.
Old habits die hard: 91% of senior marketers believe customer engagement is important to their company, yet less than half (46%) are campaign driven rather than customer driven
Living for the moment: 44% don't have a single view of their customers and 37% believe they are too focused on short term results
Daunting data: 65% have an inability to manage customer data and seven in ten rate their customers' cross channel experience as average or poor
Help!: 58% of marketing leaders say they lack the adequate tools and technology, such as email marketing software to engage their customers at an individual level
It's not surprising that marketing leaders face a myriad of challenges in engaging with the customer on an individual level. They feel overloaded with data, struggle with a lack of internal resources and rate the overall vision for their marketing strategy as poor.
Today's consumer has more choice, meaning it's increasingly challenging for marketers to create brand loyalty. Marketing leaders need to work with their teams to ensure the customer is always at the heart of their digital marketing activity. By ending the scatter gun approach and instead focusing on those customers which will garner results, marketers will see the fruits of success in developing longstanding relationships with their most lucrative customers.
Australia's marketing leaders understand what they need to do to drive engagement and enjoy marketing success, it's just getting there and having the internal resources to do so which is the challenge.
There are a few hills to climb before marketers will see the wood from the trees, but improvements are being made and it's certainly an exciting time to be an Australian marketer. It will be interesting to see how far the industry advances in the next 12 months.