Political ad spend to thank for radio ad revenue increase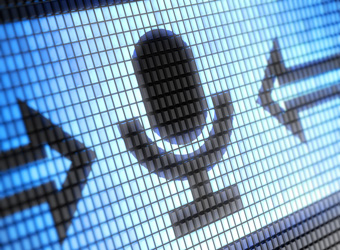 Advertising revenue for metropolitan commercial radio stations climbed significantly in the month of July 2013, thanks to an increase in political ad spend. Figures released yesterday by industry body, Commercial Radio Australia, show revenue from commercial radio advertising is up 8.97% to $57.044 million – making the sixth consecutive month of growth.
All markets increased on July 2012 numbers, according to the 2013 'Metropolitan Commercial Radio Advertising Revenue' (sourced by Delloitte). Melbourne led the way, up 14.19% to $17.892 million, while Sydney grew by 7.31% to $18.006 million.
Chief executive officer of Commercial Radio Australia, Joan Warner says, "Several factors, including recent political ad spend, have contributed to a very positive start for radio in the new financial year. That this growth is part of an ongoing six-month trend highlights the industry's strength and resilience".
In other markets, Adelaide grew by 8.49% to a total of $5.101 million, Perth was up 6.09% to $7.384 million and Brisbane reached $8.661 million, up 5.12%.
For the 2012-13 financial year Radio ad revenue increased by 0.41% to $683.498 million. "Radio delivers live, local, high quality content and continues to perform robustly in testing trading conditions," Warner says.
Break down of commercial ad revenue:
Melbourne up by 14.9% to $17.892m
Sydney up by 7.31% to $18.006m
Adelaide up by 8.49% to $5.101m
Perth up 6.09% to $7.384m
Brisbane up 5.12% to $8.661m