Dick Smith Electronics embraces scan-to-buy mobile technology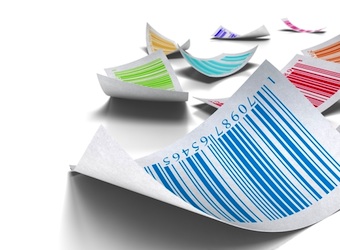 Tech retailer Dick Smith Electronics has signed on as the first major retailer to partner with mobile payments firm Sniip Australia to use it's scan-to-buy mobile technology. The technology works by using a smartphone to scan a QR code allowing immediate purchase of the product using secure mobile payment.
Michael Dykes, director of customer strategy and omnichannel for Dick Smith, agrees. "We saw immediate opportunity in partnering with Sniip, as its m-commerce innovation perfectly matched the Dick Smith aspirations," he says.
"Valuing and listening to our customers is paramount to Dick Smith and we know convenience and time are a huge factor in how they shop.
"With Sniip, our customers literally have the ability to purchase from our advertising, including our weekly catalogue and newspaper ads, from anywhere, at anytime. It means our media is always on, and that will offer us a massive and trackable return on investment," says Dykes.
Sniip Australia director John Hawker says, "We are thrilled to partner with one of Australia's top 25 iconic retailers" says Hawker. "With over 325 stores in Australia and New Zealand, plus the opportunity to feature Sniip QR codes in the six million Dick Smith produced catalogues and weekly print advertising, the exposure for us is unrivalled. Additionally, the retail and marketing opportunities for Dick Smith are exponentially enhanced. It is a win-win partnership," he says.
It is hoped that the adoption of the Sniip technology will mean Dick Smith's catalogues will become an extention of their store, creating somewhat of a 'virtual shopping experience'.