Camp Australia brand overhaul
After more than three decades, Camp Australia decided it was high time for a change. It entered the much-expected year 2021 with a complete brand overhaul.
If you know about outside school hours care, then you know about Camp Australia (CA). It has been a provider of children's care and education for more than 30 years. Such a long tradition inevitably helps to create a unique voice, a brand that stands out. Nurturing that uniqueness, paradoxically it may seem, sometimes requires a change.
Going from 'We make kids smile' to 'Guiding children's growth', CA wants to establish itself as a guiding hand in children's lives, saying that it does not wish to turn a blind eye to the past. But it's difficult to do so when their 2018 began with child safety breaches, and ended in law breaking decisions.
It is even more difficult, however, not to consider the reasoning behind the change. CA intends to start an era in its life that will signify continuous improvement. CA has chosen the best possible moment, as its new chapter has already gathered positive feedback from employees parents, principals and regulators.
"The reason for the change was the Camp Australia brand, whilst much loved, no longer reflected who we are and how we operated. We decided to move into a new year with a refreshed brand that represents our promise to Guide Children's Growth," said Tom Dusseldorp, CA's chief marketing and sales officer.
He also pointed out how their brand design completely corresponds with its new value system.
"Our new visual identity, including a new colour palette, is the right balance between professionalism and playfulness, which represents well the nature of the experiences we deliver each day. Our primary colour mint green represents growth. The C and the A of our new logo, further bring to life how at Camp Australia we provide a knowledge playground that enriches the lives of young Australians, combining structured learning and open play."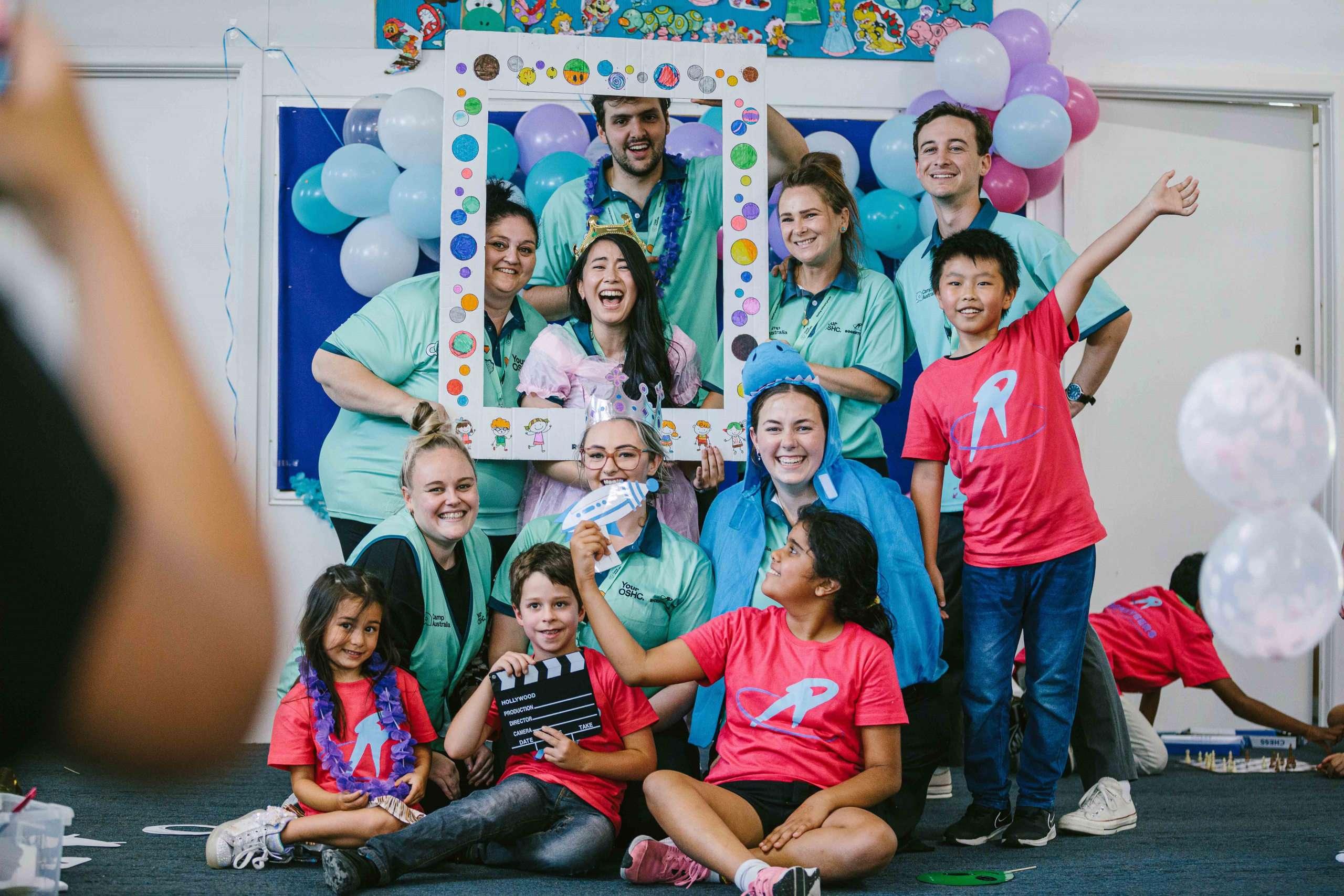 Along with the umbrella brand that is CA, it also updated in style and design of its two primary services: 'Your OSHC' – the before and after school care experience, and 'Rocketeers' – the holiday care offer. CA collaborated with design agency Universal Favourite for this project that took 18 months.