CBS agrees to buy Ten Network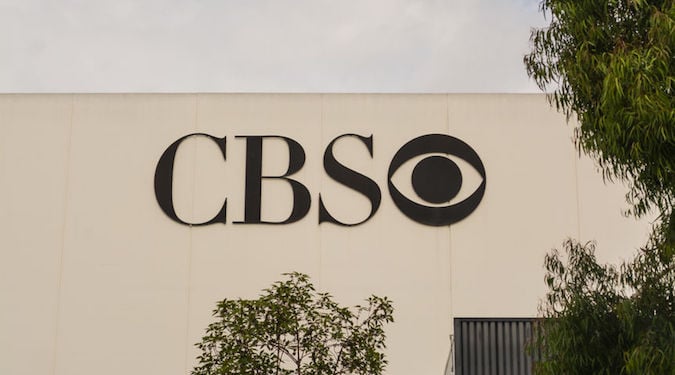 US Broadcaster CBS has agreed to buy Australia's Ten Network, which has been in receivership since July.
The surprise announcement comes just a week after the ACCC announced it would not oppose billionaires Lachlan Murdoch and Bruce Gordon's proposed bid to buy the network.
CBS Corporation is a long-term provider of content to Ten, owns the CBS television network, cable networks, TV stations, as well as content production and distribution, internet-based businesses and consumer publishing assets.
CBS will leverage Ten's linear and digital assets to launch its on-demand subscription streaming service CBS All Access in Australia.
"Network Ten is a prime broadcasting asset with over half a century of experience and brand equity in Australia," says Leslie Moonves, CBS Corporation's chairman and CEO in a release.
"We have been able to acquire it acquire it at a valuation that gives us confidence we will grow this asset by applying our programming expertise in a market with which we are already familiar," he continues.
Armando Nunez, president and CEO, CBS Studios International says "Network Ten and CBS have enjoyed a close working relationship for nearly two decades, and now CBS will continue to provide Network Ten with access to the very bust in US Content."
"This acquisition not only presents CBS with considerable broadcasting opportunities in Australia, but also allows for further multi-platform distribution and growth," says Nunez.
–
Further reading
–
 
Image copyright: alkanc / 123RF Stock Photo