Communications Council launches committee to address gender diversity issues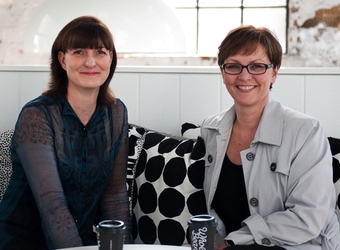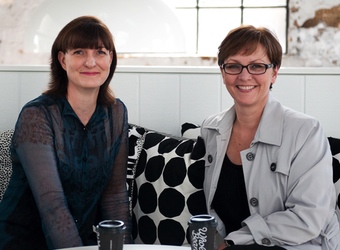 Committee chairperson Alex Allwood and spokesperson Lorraine Jokovic.
The Communications Council announced today the launch of a Gender Diversity Group to address the issue of gender imbalance in top management roles in the marketing communications industry.
Major and boutique agencies will contribute senior leaders to comprise the group, chaired by Alex Allwood from the Holla Agency, which aims to raise awareness in the industry's decision makers of the importance of growing and maintaining a gender-balanced workforce, as well as conducting research on barriers to participation for women in the industry.
The Communications Council's annual salary survey showed that female presence is low in management roles, with the figure sitting at roughly 25% of communications agency management roles being filled by women, and no female chairpersons, CEOs, MDs or creative directors are currently running multi-office agencies.
The Gender Diversity Group's spokesperson, Lorraine Jokovic, says, "As an industry we've been aware of a lack of female presence in top positions for a long time. However the business case for the advancement of women in the marketing communications industry is increasingly becoming clear. Our group operates from the belief that gender diversity in business translates into tangible economic benefits."
Communications Council CEO, Margaret Zabel, says the move coincides with widespread industry interest in addressing the cause of gender diversity.
Communications Council chairperson, Anthony Freedman, says, "Women in leadership is simply good business. Attracting and retaining female talent will help us be more creative and competitive and ultimately deliver better work to our clients. However, change will only be achieved if the importance of diversity is broadly understood and supported. With this initiative we hope better understand how we can assist industry leaders drive change."