Does nobody want the Olympic broadcast rights?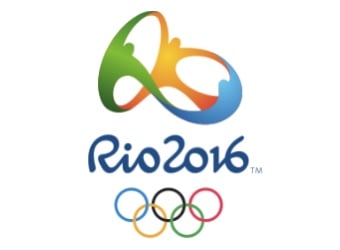 All three major Australian free-to-air networks have pulled out of the bidding process for the 2016 Rio Olympics.
The Australian is reporting that the Seven Network has pulled out of the bidding process after offering a low bid for the 2014 Winter Olympics in Sochi and the 2016 Rio Olympics, after witnessing the $25 million loss the Nine Network faced after the 2013 London Olympics.
Seven was the only clear bidder out of the three main free to air networks, and withdrew its offer after the IOC asked the network to raise its proposed bid to match what Channel Nine paid for the 2012 London Games.
Due to advertising downturn, the network reportedly cannot justify the financial outlay required to broadcast the games, especially after the losses Nine suffered last year.
The Australian reports administrators at the Olympic movement have been taken aback by the lack of interest in Australia, especially since the broadcasting rights are one of the biggest sources of funding for the Committee. It's also been reported the IOC has had high expectations for the financial gain it would receive from Australian broadcasting dollars.
Australia is the sixth-most valuable territory for Olympic Games broadcast following US, Europe (excluding Italy), Japan, Canada and Italy.
It is believed Channel Seven will now hold off on making any further offers after declining to raise its bid. It's focus will now turn to settling the bidding process for the Australian cricket broadcasting rights, which is hoped to be resolved later this month.
Seven is fighting with Nine and Ten for the cricket rights, after making an offer estimated at $320 million.
Australia's anti-siphoning laws are not making life any easier for the IOC. The laws only allow events like the Olympic games to be broadcast on free-to-air television.
The governing body might have to split the Sochi 2014 and Rio 2016 rights package, and worry about selling Rio at a later date when advertising markets begin to pick up again.
The situation is sure to intensify, as the Sochi 2014 Winter Games are only 10 months away.