Facebook makes major ad updates and new Instagram features including music
Facebook has announced major updates to its ad serving process on Pages as well as new music, video chat, Explore and camera effects functionalities for Instagram and Instagram Stories.
This morning Facebook announced to advertisers that it is "bringing more transparency" to ads on Pages. The new Info and Ads section on Pages is designed to bring clarity to users around the source and placement of ads served on Pages.
"Info and Ads allows anyone on Facebook to view the active ads a Page is running as well as the ability to learn more information about the Page (such as the date created and any previous name changes)," says a spokesperson from Facebook.
The Info and Ads tab will allow users to view the active ads a Page is running across Facebook's app ecosystem – Facebook, Instagram, Messenger and Audience Network.
"In addition, impressions, video views and clicks on ads within the Info and Ads section will not be counted and advertisers will not be charged for this ads activity," continues the spokesperson.
"We're taking these steps as part of our efforts to prevent election interference and protect against bad actors. And of course, to provide people with more information about what they see on Facebook."
Facebook's second announcement for the morning detailed new music capabilities coming to Instagram Stories users, similar to the Lip Sync Live product it announced on Facebook earlier this month.
Declaring its milestone of 400 million daily active users of Instagram Stories, the platform will now include Stickers and Soundtracks for users to include commercial music in their posts without violating copyright.
Last month, Facebook partnered with a global music companies around the world to open a selected library of thousands of songs to users, Instagram Stories users will now enjoy the same collection.
The offering is now available in "select countries" – iOS users getting the luxury of choosing a song before capturing video, arriving with Android updates soon.
Also coming to Instagram is a video chat option, an Explore page enabling users more control over the app's navigation and additional camera effects coming to Stories – some of which have been designed by influencers Ariana Grande and Liza Koshy, as well as brands Buzzfeed and the NBA.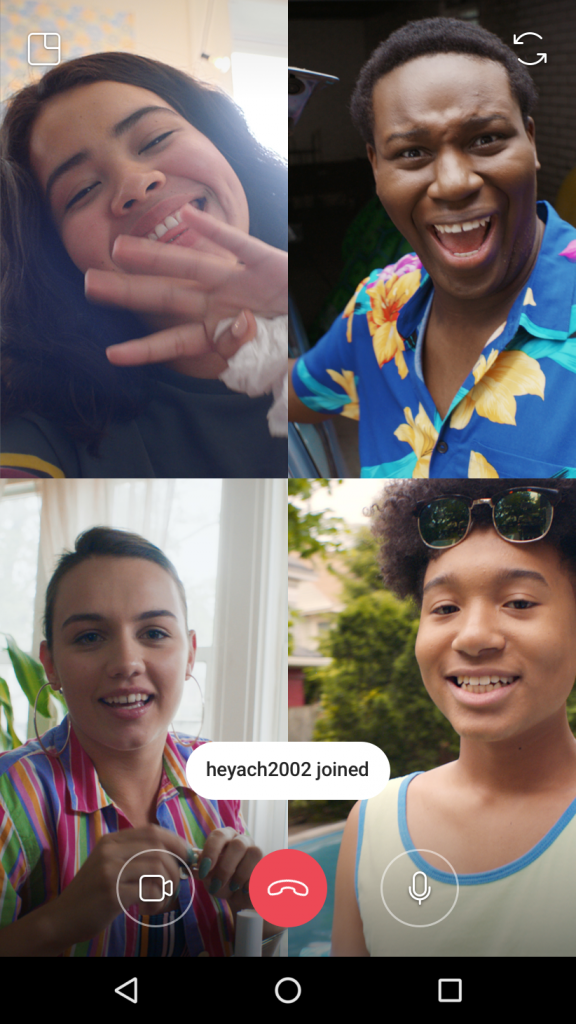 –
Related: Spoilers begone – Facebook launches keyword snoozing to temporarily block unwanted posts »
–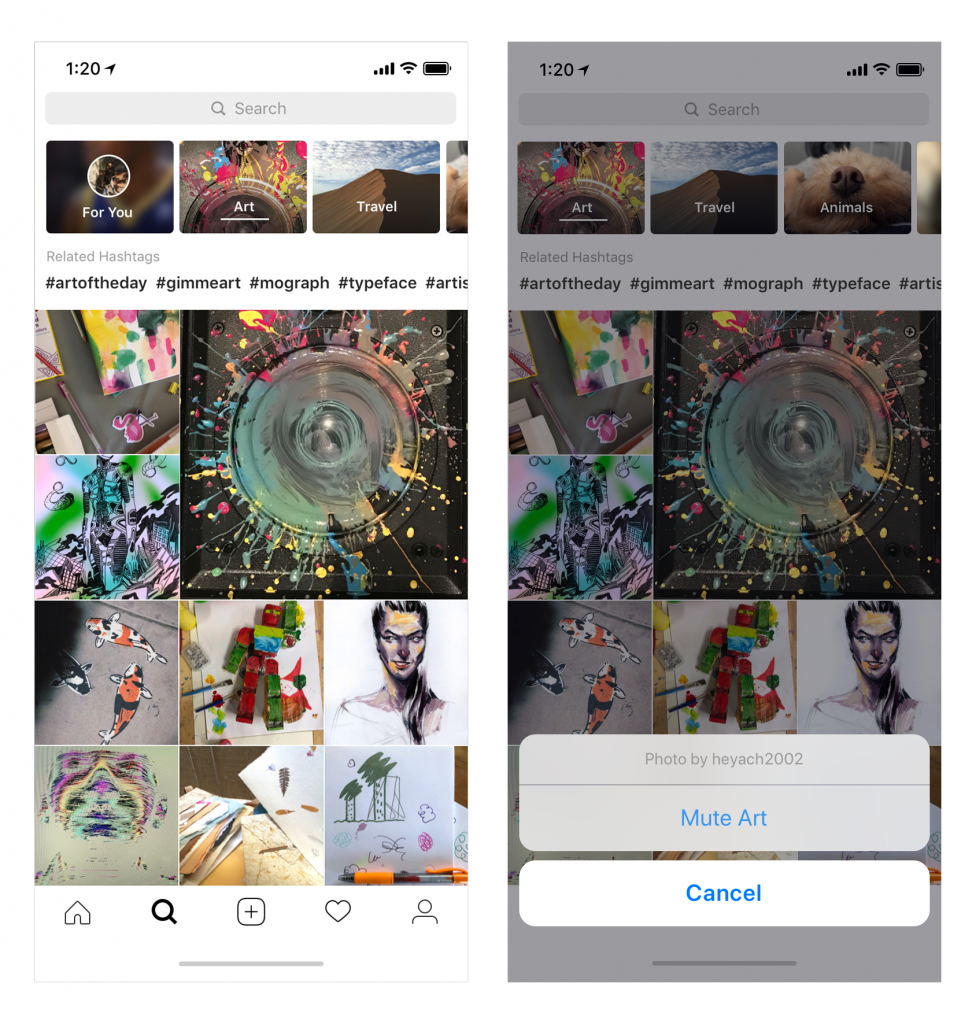 A blogpost this morning on Instagram's press centre concludes, "We know that music can play an important role in how you share your moments and express yourself with friends and we're working hard to bring it to the global community in the future."
Further reading: