Foxtel releases London 2012 broadcast plans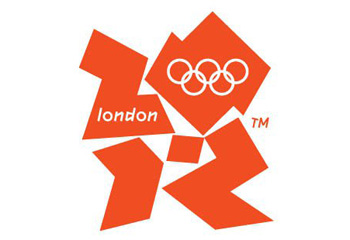 Foxtel will air over 3200 hours of Olympics coverage, more aired to Australians than during any previous Games and far exceeding the 350 hours of coverage to be aired by the Nine Network.
With a hundred days to go until the 2012 London Olympics, Foxtel has released details of its broadcast package, and a list of telecast partners that includes Mitsubishi, McDonalds, Coca-Cola, Coles, Procter & Gamble, Harvey Norman and Samsung.
The coverage, to be aired on eight, 24-hour channels will be free to residential Foxtel and Austar sports subscribers, with viewers able to watch all gold medal ceremonies live as well as 1,100 hours of live event coverage.
The coverage will be hosted by Foxtel's sports commentary team, former Olympians, Matt Shirvington, Susie O'Neill and Kerri Pottharst and television personalities Rove McManus and Eddie Maguire.