Funding cuts prompt talks of change to SBS advertising model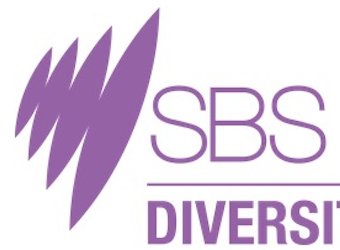 SBS managing director Michael Ebeid has announced the network's desire to adjust its advertising model to make up for the funding cuts of $53.7 million over five years announced by the federal government.
Ebeid said in a statement that SBS would support legislative change suggested by Communications Minister Malcolm Turnbull that would allow SBS more opportunity to gain advertising revenue:
"I note Minister Turnbull's announcement of his intention to introduce legislation to Parliament in 2015 to amend the SBS Act 1991 which would enable SBS to use its current 120 minutes per day of advertising differently, by allowing it to average the minutes to a maximum of 10 minutes per hour instead of five minutes per hour.

"As the Government has identified public broadcasting as an area it will cut funding, should this legislative proposal pass Parliament, it could allow SBS to earn back in the order of $20-to-30 million of the Government's funding cuts over five years through additional advertising revenue."
Ebeid said the funding cuts would mean SBS has to make up 25% of its funding through commercial revenue (the government is providing $287 million).
SBS has, and will continue to, implement cost-saving measures including "transmission and distribution efficiencies, work flow and operational initiatives, and a freeze on executive salaries", Ebeid said.
The suggestion that SBS may become a more competitive player in the television advertising landscape does not sit well with Free TV chairman Harold Mitchell: "Any increase in prime time advertising on SBS will come at the expense of the commercial free-to-air broadcasters who are the major investors in quality Australian programming including drama, news and sport," Mitchell said.
"There is a finite advertising pie and any increase in SBS revenues will come directly from commercial broadcasters who will in effect be subsidising a government funded broadcaster.
"Why take money out of companies that not only employ over 15,000 people, but who are also the major investors in Australian content?"
According to Free TV, independent analysis has shown that SBS's revenues will likely soar to about $200 million rather than the $28.5 million claimed by Turnbull if the change is implemented.