Gemba unveils Turnstile to change the game in sports sponsorship
Gemba, sports and entertainment marketing consultancy, has launched its latest sponsorship valuation platform, Turnstile.
After a two year development period, Gemba is launching its newest service, Turnstile, to evaluate sponsorships for both buyers and sellers of sponsorships in sport and entertainment.
Rob Mills, CEO and director of Gemba says, "the global sponsorship industry is a US$62 billion market, yet there has never been an effective valuation approach to… assess the appropriate price for a sponsorship".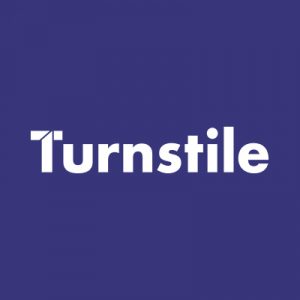 According to Gemba, Turnstile seeks to provide sponsorship buyers and sellers with a holistic valuation approach based on measuring benefits, exposure and intellectual property using proprietary methodology and algorithms. The platform's goal is "to provide a methodology that moves beyond just exposure measurement and seeks to understand the intellectual property value of sponsorship assets", continued Mills, asserting the industry needs "a robust approach to pricing using actual market benchmarks."
In its final stages of development, the Turnstile platform was trialled with Formula One, the brand looking to reframe its approach to valuing sponsorship assets under new Liberty Media ownership. "We believe in a more meaningful measurement of a sponsorship, rather than discussing pure visibility and TV numbers… Turnstile is allowing us to clearly demonstrate the real value of an association with F1, while also helping us identify new opportunities to grow our commercial program", said Murray Barnett, head of global sponsorships and commercial partnerships for Formula One.
Officially, Turnstile launched at the MIT Sloan Sports Analytics Conference in Boston on 24 February. Gemba hopes to export its new services now to brand and rights holders across Europe, Asia-Pacific and the USA.
Image copyright: gpointstudio / 123RF Stock Photo