Greg Sutherland is Australia Post's next top marketer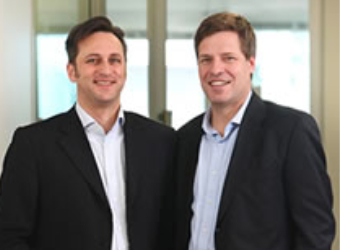 Marketing can confirm that Australia Post has recruited Greg Sutherland (pictured right) to fill the head marketing position vacated by John Moore earlier this year.
Sutherland leaves after almost nine years at NAB where he held the role of executive general manager of group strategy and innovation, and also headed up the NAB-backed UBank as chairman.
Sutherland will take on the title of chief marketing officer, the first 'CMO' Australia Post has had for a while, as Moore was officially general manager of marketing and customer experience.
Prior to joining NAB, Sutherland spent 12 years at the Boston Consulting Group where he held a vice president and director role. He currently sits on the board of charity The Alannah and Madeline Foundation.