Inaugural Digital Marketer of the Year Award shortlist announced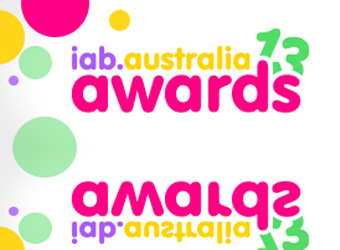 The Interactive Advertising Board (IAB) Australia has announced the six finalists for its inaugural Digital Marketer of the Year Award, run in conjunction with Marketing magazine. The Award seeks to identify an Australian marketer who has shown bravery in their digital marketing endeavours and who has consistently delivered tangible results for their company or brand through the use of digital marketing.
The finalists are:
Amanda Leaney of Subaru Australia,
Alison Holland from Kimberly Clark,
Chris Frame of Bethanie Group,
Dominic Byrne from Tyres 4U,
Jason Stidworthy of NRMA Motoring Services, and
Lucinda Barlow from Google.
The Digital Marketer of the Year winner will be announced at the 2013 IAB Australia Awards to be held on 11 July 2013 at The Star Event Centre, Pyrmont, NSW.
More details about the Awards and tickets can be found here.
In the weeks leading up to the Awards ceremony, we will be bringing you profiles of the six finalists here at Marketingmag.com.au, before featuring the winner in the August-September issue of Marketing.