Laws of digital influence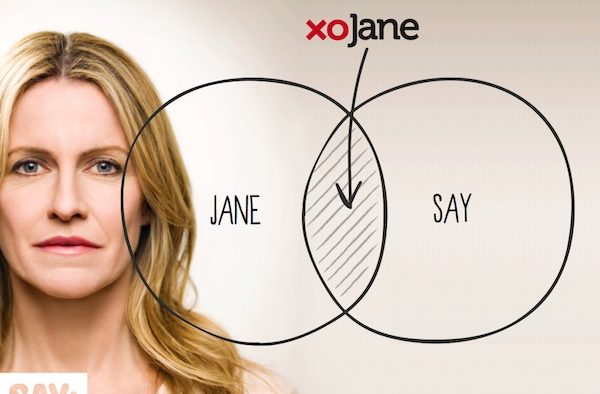 By Duncan Arthur, general manager Australia/New Zealand, SAY Media
The influence some people have is often extraordinary.
Delia Smith once described a heavy-based frypan as 'a little gem' for cooking the perfect crepe on her TV show. Sales of the pan, which had been steady at about 200 a year for decades, jumped to 110,000.
Advertisers who want to understand why word-of-mouth recommendations from people like Delia are so powerful in the digital age should revisit Malcolm Gladwell's The Tipping Point. In this modern classic, Gladwell describes how it is often influential individuals who spark major new trends, beliefs and behaviours that spread like epidemics among the rest of us. They're the taste-makers we take cues from, often unconsciously, and will follow even when they lead us into the once unpopular suburban Hush Puppies store.
Gladwell labels such people as connectors, mavens and salesmen. In the digital world their equivalents are well-connected people whose likes, dislikes and opinions actually influence their many LinkedIn contacts, Facebook friends and Twitter followers. These people are the new word-of-mouth influencers that can make or break a product or service. And many of them are creating influential digital content of their own that large niche communities are actively following.
Stuart Miles' Pocket-lint in the UK is a good example of this. Some two million people a month visit the gadget news and reviews site, with many no doubt turning to it for advice before they purchase laptops, phones, tablets and apps. Mike Masnick's Techdirt is another. It reaches some 800,000 RSS subscribers and regularly influences stories in major mainstream media. There are many others, and their numbers grow daily.
For brands, learning to work successfully with key digital influencers can have a major impact on the success of their advertising. Few digital influencers will spike sales like Delia, but when people trust an individual's expertise, style or knowledge, they are far more likely to follow their lead or listen to their recommendation.
Music streaming site Spotify understood this when it gave out 100,000 free subscriptions to people with a certain ranking on Klout, a social media site that gives users a social credit score based on how influential they are online. Spotify knew that to fast track its digital brand success, it needed to tap people with digital clout to share its new service among their connections.
Our own company SAY, recently witnessed the power of digital influencers with xoJane, our new online magazine launched in May with editor Jane Pratt. Aimed at the women's lifestyle audience, the xoJane community has grown phenomenally in a short five months, with 30% of traffic coming from referrals from other social media sites.
For brands, learning how to harness the power of digital influencers isn't always easy. Brands need to identify voices of influence that have the strongest sway with their niche audiences. Services like Klout and Peer Index can help here.
Once identified, simply working with the right influencers can be enough to generate real uplift for a brand. In a recent study we commissioned called 'Guided By Voices', we found that consumers regarded digital ads as more relevant and trustworthy when they found them on the sites of people who they follow online.
But the best digital advertising works with influential voices to create high-level engagements with audiences that build a sense of connection or identification. This allows a brand to deliver experiences people value. It feels more authentic and relevant, and less like 'advertising'.
In the new world of digital influencers, working out who the new taste-makers are and how your brand might work with them is vital. Brands that find successful and engaging ways to work with influential voices are the ones that will themselves enjoy the greatest influence.