Marketers set to focus on boosting owned and earned media spend in 2015 – Media Futures survey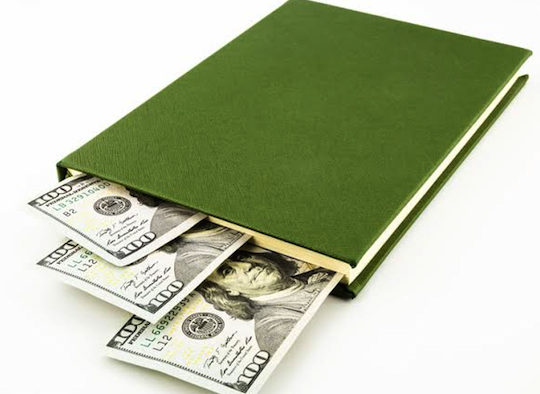 This year's Media Futures survey from Starcom MediaVest Group predicts the increase in spending on owned and earned media is expected to be almost 3.5 times that of the increase in total paid media.
Marketers are predicting a 2.7% increase in media spend, while media executives are less optimistic, predicting 1.3% growth.
Starcom MediaVest Group CEO, Chris Nolan explains:
"For the last three years, we've seen modest ad spend predictions from both advertisers and media execs, which has aligned with actual industry media spend figures. Rather than this being cyclical, it now appears to be a structural change as the impact of dollars shifting from paid to owned media starts to hit."
The annual survey included telephone and online interviews conducted between November 2014 and January 2015. McNair Ingenuity Research interviewed a representative sample of the country's top 500 advertisers and every major media sales director.
The study found more than half of advertisers expect to utilise dynamic creative online ad solutions in 2015, up 39% on the amount using it last year.
This year was the first time the survey asked advertisers about dynamic creative, which allow advertisers to change their messaging in real-time, based on consumer behaviour.
"The overwhelming feedback from advertisers who utilised dynamic creative last year was that it was incredibly successful and so we expect to see a stronger marriage of data and creative in place this year," Nolan says.
70% of advertisers, agencies and publishers plan to use data partners and data management platforms to optimise online campaigns – a 56% increase on last year.
Sales modelling and social media monitoring are marketers' preferred ROI analysis tools. Marketers are saying their key pressures are delivering results and effectiveness and meeting company objectives.
SMS campaigns are expected to increase this year to counterbalance the decline in advertisers using point-of-sale.
"Increased consumer acceptance to allow location tracking and push notifications to mobiles enables advertisers to influence decisions near the point of purchase. This is an important shift in a space that has traditionally been owned by retailers and in-store promotions," Nolan says.
While search, display and performance are maturing in their growth phases, social and mobile are expected to grow significantly this year. Visual social media spend has experienced huge growth since Facebook introduced video ad formats last year.
Relationships between clients and agencies are starting to be redefined as more brands take data and technology capabilities, including programmatic advertising solutions, in-house.