Metro Media Publishing to close seven local Melbourne newspapers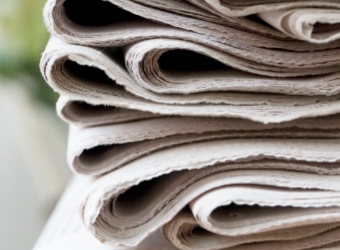 Metro Media Publishing (MMP) announced this afternoon it is set to close seven newspapers servicing Melbourne's south-eastern suburbs.
The seven papers – Knox Weekly, Monash Weekly, Casey Weekly Cranbourne, Casey Weekly Berwick-Pakenham, Maroondah Weekly, Peninsula Weekly and Frankston Weekly – will be published for the last time in the week commencing June 17, 2013.
The CEO & publisher of MMP, Mr Antony Catalano, says MMP would continue to publish the Dandenong Journal, which is the oldest community paper in Victoria. He said there would be significant investment in the Dandenong Journal, to reinforce and build its position.
"We took control of these businesses following our merger with Fairfax. We knew they were incurring significant losses, and we have done a good job in reducing those losses," says Catalano.
"However, the seven titles were unable to capture a large enough volume of retail or real-estate advertising to be commercially viable.
"Throughout MMP's three-year history, we have demonstrated an ability to create and grow the leading publication in each market in which we operate. The merger with Fairfax brought with it a large number of market-leading publications, including the Dandenong Journal, and they continue to trade strongly.
"It is our intention to focus our energies on those market-leading publications to deliver better quality and value to readers and advertisers."
Mr Catalano said the closure of unprofitable titles would allow MMP to increase its investment in new products and expand into new markets.
More to come.