Netflix a threat to national security, says Kenya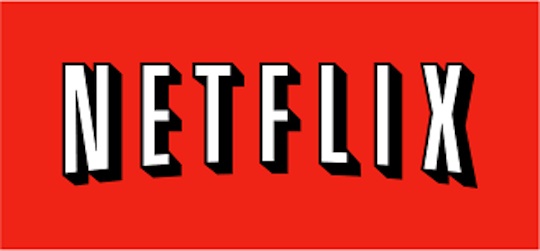 The Kenya Film Classification Board (KFCB) has labelled Netflix a threat to the country's moral values and national security, and said it will seek to have the service blocked if what it deems to be inappropriate content is not dealt with.
KFCB chairman Jackson Kosgei told Quartz that Netflix had not obtained a license before it began operating in the country and that the KFCB would like to talk to the company.
"The board regards this development as a gross contravention of the laws governing film and broadcast content distribution in Kenya," he said.
"Kenya can not afford to be a passive recipient of foreign content that could corrupt the moral values of our children," added Kosgei.
The KFCB even went as far as likening Netflix to the country's ongoing fight against al-Shabaab militants, who recently attacked a Kenyan military base, killing as many as 100 soldiers, by the group's own count.
"The board holds the view that in this era of global terrorism, including broadcasts over the internet by terrorist entities, vigilance is the price of safety and prevention. As Kenyans, we therefore need to ask all the right questions about the unregulated arrival and future of Netflix in the country. We need to ponder its implications in light of the ongoing war on terror by questioning the manner and nature of Netflix's introduction of services in Kenya," said the KFCB in a statement earlier this month.
However Kenya's Communication Authority said that Netflix should not be treated like a traditional broadcaster, because it operates in a similar manner to online platforms like YouTube.
Netflix spokesperson Joris Evers agreed, but admitted that services delivered over the internet present numerous questions.
"Netflix is an internet television network, not a traditional broadcaster. Services delivered over the internet present all sorts of novel questions for policymakers," he said.
"We empower consumers to make smart viewing choices by providing details on the titles on Netflix, including ratings and episode synopses. We also provide parental controls," said Evers.