IBM Australia and New Zealand announce key appointment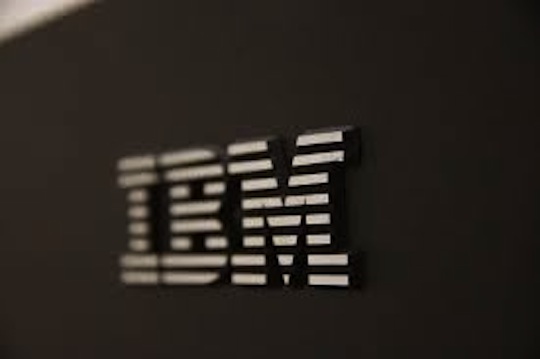 IBM have announced the appointment of Amanda Johnston-Pell as chief marketing officer of IBM Australia and New Zealand, where she will also serve as a member of the IBM Australia and New Zealand board.
Johnston-Pell's main priority will be to drive collaboration across the business, in order to deliver innovative solutions and services to clients in the cloud, cognitive, social, mobile and security areas.
With more than 20 years of expeirence, Johnston-Pell has held a number of senior executive positions in the US, and corporate advisory roles to Fortune 500 companies.
Closer to home, Johnston-Pell has also held senior positions at Telstra, including executive director of brands and marketing communications group, and executive director of sales and marketing at BigPond.
Johnston-Pell will remain a board director of the interactive social platform, Mosh – a company she co-founded in 2013 – which enables brands, artists and causes to connect and build deep, personalised engagements with fans and customers
IBM managing director for Australia and New Zealand Kerry Purcell said the appointment will be critical for IBM and the way in which it brings its clients transformative industry solutions.
"Amanda brings strong cross industry credentials and a proven record in driving marketing and communications to have a direct impact on business outcomes.  This will be critical as IBM continues to work with our clients to bring them transformative industry solutions," said Purcell.
Johnston-Pell said she was excited about the new role and looks forward to delivering more meaningful program to IBM's clients.
"I'm very excited about this role and I look forward to delivering even more meaningful and relevant programs for our clients. This is a new era of business where speed, agility, innovation and connectedness are essential.  IBM's leadership, innovation and industry knowledge ensures we have the right products, services and expertise to help our clients transform their organisations and industries," Johnston-Pell said.