AANA releases notes on gender stereotyping to clarify Code of Ethics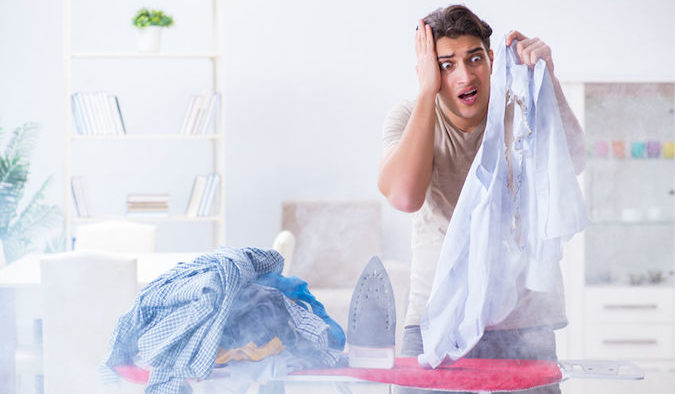 The AANA has launched an updated Code of Ethics Practice Note to assist advertisers in their understanding of how the Code applies to the use of gender stereotypes.
The updated Code of Ethics Practice Note will be applied by the Ad Standards Community Panel when it considers future complaints.
"The issue of gender stereotyping is a perennial and important one," says an update on the Australian Association of National Advertisers (AANA) website.
"The advertising industry accepts it has a role to help ensure that advertising has a positive rather than a negative impact in terms of representing and promoting gender equality in society."
The updated Note sees the AANA develop further guidance for Australian advertisers to help ensure compliance with the pre-existing requirements in the AANA Code of Ethics. The pre-existing requirements prohibit advertising that discriminates against or vilifies a person on the basis of gender, as well as a range of other bases, such as age, ethnicity or sexual preference.
On gender stereotypes, the Code of Ethics Practice Note says:
"Stereotypes may be used to simplify the process of communication in relation to both the product offered and the intended consumer. As such, advertisements may feature people undertaking gender-stereotypical roles…
"They should take care to avoid suggesting that stereotypical roles or characteristics are:
always associated with that gender
the only options available to that gender, or
never carried out or displayed by another gender.
As this may amount to discrimination on the basis of gender."
The note continues, "Portrayals may amount to discrimination or vilification as determined by the Community Panel where they depict unfair or less favourable treatment of gender; and/or humiliate or invite contempt or ridicule of gender.
"For example, advertising which:
depicts family members creating a mess while a woman has sole responsibility of cleaning it up
suggests that a specific activity is inappropriate for boys because it is stereotypically associated with girls, or vice-versa, or
features a man trying and failing to undertake simple parental or household tasks."
Further reading:
Image copyright: Elnur / 123RF Stock Photo