ACCC gives Nine-Fairfax merger the go ahead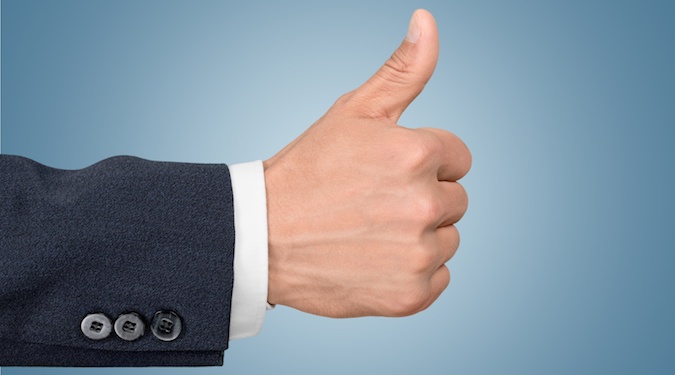 The ACCC has announced that it will not oppose the merger of Australian media giants Nine and Fairfax. The deal is set to be finalised by the end of the year.
The Australian Competition and Consumer Commission (ACCC) found no issues with the proposed Nine-Fairfax merger, the now approved deal is expected to be finalised by 7 December.
The new combined business is set to be led by current Nine CEO Hugh Marks, with Nine shareholders claiming 51.1% and Fairfax shareholders receiving 48.9% of the new entity.
According to ACCC chairman Rod Sims, the deal is likely to reduce competition, however not in a severity or manner that breaches the Competition and Consumer Act.
"We concluded that the proposed merger was not likely to substantially lessen competition in any market," says Sims. "This merger can be seen to reduce the number of companies intensely focusing on Australian news from five to four."
Following Nine and Fairfax's merger, Sims warns that the only remaining companies that employ large numbers of journalists for "news creation and dissemination" will be News/Sky, Seven West Media and the ABC/SBS.
"With the growth in online news, however, many other players, albeit smaller, now provide some degree of competitive constraint," Sims continues. "Media markets are highly dynamic. The shift to online and the huge reduction in hard-copy classified advertising revenue have changed the media landscape irrevocably.
"The impact of some of these changes is demonstrated in the approximate halving of advertising revenue from Fairfax's digital and print mastheads in the last five years."
The ACCC says its investigation also considered the potential impact of the proposed merger on "competition in advertising markets, content acquisition markets and markets for the provision of non-news content to the public," as well as the impact of cross-promotional activity and bundling.
The competition watchdog determined that Nine and Fairfax do not currently compete strongly against each other in these fields, and would continue to face a range of competitive restraints post-merger.
Responding to speculation of future media mergers, Sims concludes, "Today's decision not to oppose the Nine-Fairfax merger is not indicative of what the ACCC may conclude in respect of any future proposed media merger or acquisition."
Further Reading:
Image credit: olegdudko