The great divide: Australian consumers and marketers don't see eye to eye on CX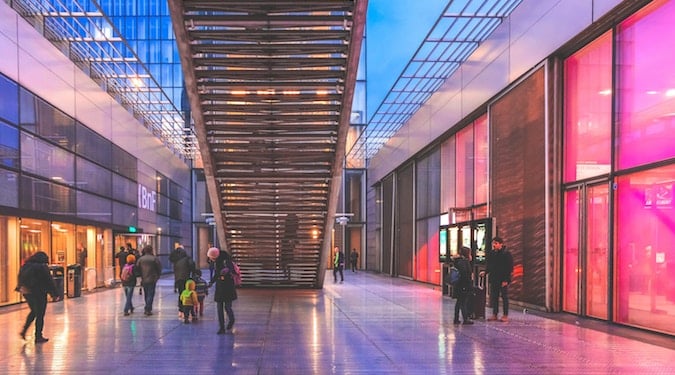 Nearly half of Australian consumers say brands aren't meeting their expectations when it comes to CX, according to a new report commissioned by Acquia.
The study, 'Customer Experience Trends Report for 2019', investigates the disconnect between consumers and marketers in Australia.
"It's time for marketers to recognise that things have changed," says Acquia JPAC director of marketing Nicole Stirling. "Consumers have high expectations and they have the numbers and are generally determined to seek out the best brand experience possible.
"Unlike 10 years ago, consumers have become extremely adept at using technology to research and transact. There's no hesitancy about ordering from a company on the other side of the world. Leave them unsatisfied or betray their trust, and they'll go elsewhere."
The report paints a bleak picture for consumer views of CX in Australia, 54% of the study's respondents believe brands are missing the mark when it comes to "good CX" and two thirds say they cannot recall an instance of a brand exceeding expectations.
The study's response from marketers, however, was vastly less pessimistic; 89% of marketers believe they are succeeding in delivering engaging customer experiences, yet 71% of the same cohort felt disappointed by their own experiences as consumers.
72% of marketers also reported that technology was making more difficult to offer personalised customer experiences. Nevertheless, 61% of marketers plan to spend more on marketing technology in 2019.
"This research shows that technology has become more of a barrier than an enabler for a great customer experience," Stirling continues.
"As the marketing landscape becomes more competitive and demanding, marketers need the very best insights, tools and resources to compete. Yet, companies and data remain more siloed than ever."
The report concludes, "We have the opportunity to break the mould with today's strategic marketing initiatives, capitalising – albeit thoughtfully – on mobile applications, chatbots, conversational interfaces, email, social, and so many other touchpoints to create personal, meaningful, and valuable experiences for customers."
Further Reading:
Image credit:Saad Sharif