News Corp launches own global ad exchange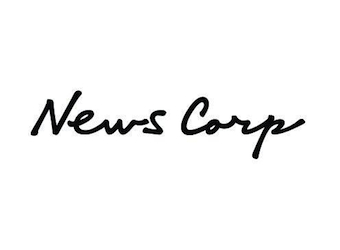 News Corporation is getting set to eliminate third-party ad networks by introducing its own global advertising exchange offering advertisers a way to buy online advertising space programmatically.
The program is set to be launched in the next few weeks and will use inventory from websites and mobile products like TheAustralian.com.au, WSJ.com, Times.co.uk, NYPost.com, News.com.au, MarketWatch.com, and TheSun.co.uk.
The launch is New Corp's answer to Google's DoubleClick Ad Exchange and demand-side platforms being set up by media agencies, in a push to maximise yield and value on the publishers' side of the real-time bidding ecosystem.
It continues to work with supply-side platform The Rubicon Project.
"Content aggregators would like to commodify our content, while data scrapers would like to aggregate our audience – the only way to reach the world's greatest content and the most prestigious and lucrative audiences is directly through our digital properties," News Corp global chief executive Robert Thomson is quoted as saying in The Australian. 
News Corp claims its advertising and sales team will be unaffected by the exchange.