Facebook faces $2.25 billion fine over hack affecting 50 million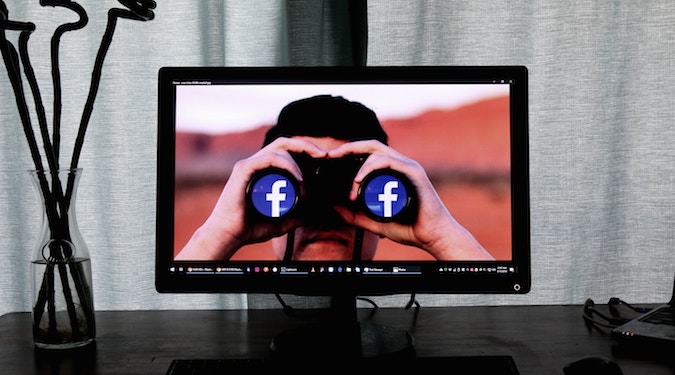 Facebook could potentially face a US$1.63 (AU$2.25) billion fine from the EU watchdog following a hack affecting almost 50 million users.
Last week Facebook revealed that on 25 September its engineering team discovered a security issue affecting almost 50 million of its two billion users. A report in the Washington Journal says the social media platform could face a maximum possible fine of 4% of the firm's global annual revenue, around US$1.63 (AU$2.25) billion, under new EU laws.
The report went further to point out that Facebook could face an additional 2% fine if it failed to notify the appropriate EU authorities within 72 hours of discovering the breach.
"We're taking this incredibly seriously and wanted to let everyone know what's happened and the immediate action we've taken to protect people's security," writes VP of product management Guy Rosen in a statement.
Related: The Facebook-Cambridge Analytica saga: illegal data gathering, campaign manipulation and more »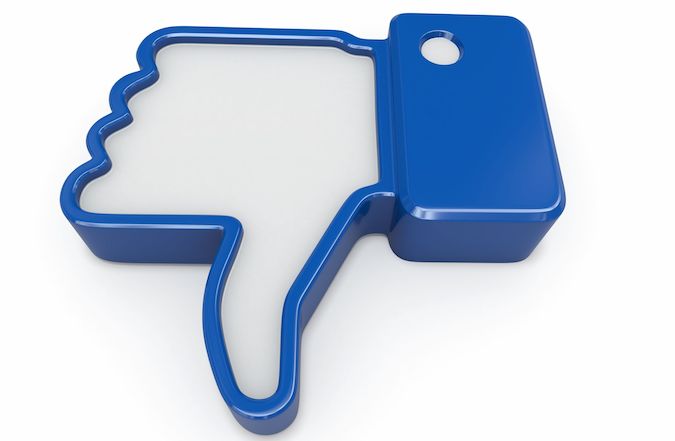 The security breach arrived through a vulnerability in Facebook's code that impacted 'View As', a feature that allows users a preview of their profile from the perspective of other users.
Facebook says it has since fixed the vulnerability and informed legal authorities. It has also reset the access tokens for the 50 million affected users' accounts and an additional 40 million users that may have been subject to a 'View As' look-up in the past year.
"Our investigation is still in its early stages," continues Rosen.
"We also don't know who's behind these attacks or where they're based. We're working hard to better understand these details – and we will update this post when we have more information, or if the facts change."
In a press conference call with media and analysts on Friday 28 September, Facebook CEO Mark Zuckerberg said, "The reality here is we face constant attacks from people who want to take over accounts or steal information. I'm glad we identified this one."
Further reading:
Image credit:Glen Carrie