The Audio and Voice Brief – Marketing Mag launches its latest special issue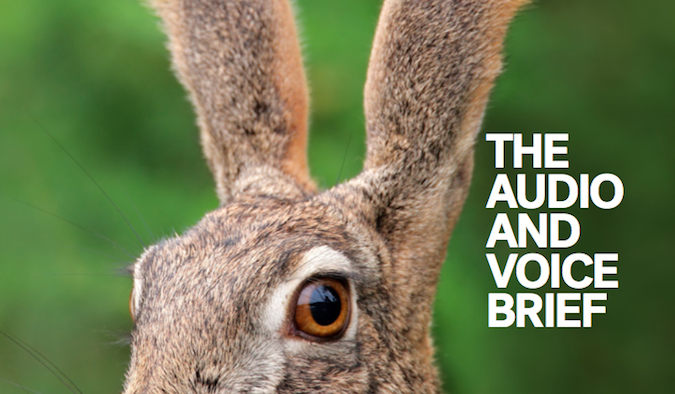 Marketing is pleased to announce the release of The Audio and Voice Brief, our latest special issue.
It is reaching subscribers around the country and select articles will appear online in the coming weeks.
Working closely with leading industry partners in streaming, podcasting, radio and voice to explore trends and best practices, we: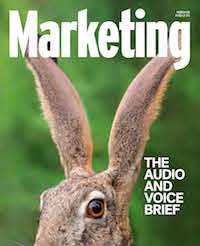 … discuss the audio evolution with Spotify's Asia-Pacific VP »
… explore the results of SCA's inaugural 'Australian Podcasting Study.'
… find out how audio-first companies are spearheading content marketing with Omny Studio »
… learn how to prepare for voice experience, the next frontier, with Re Agency »
… witness how Southern Cross Austereo reinvigorated its formerly fragmented suite of regional radio stations, making a more attractive proposition for buyers, advertisers and listeners alike »
… ask our audio brain trust: 'what considerations should marketers have when tailoring audio communications for modern consumers?'
… join in the radio revolution as ARN re-eveluates its assets, talent and approach to demonstrate radio's adaptability »
… see how Domino's is delighting tech-hungry customers with Versa's Domino's Alexa skill.
… pick apart voice SEO with StewArt Media »
… understand why context is everything when it comes to podcasting, as we look at new insights from the sector in Nova's 'Podcasting Intelligence Report.'
… ask our voice tech brain trust: 'what new opportunities for consumer engagement does voice tech offer that previous new media did not?'
… hear from the founders of Qsic, about their technology that is unlocking new possibilities in bricks-and-mortar.
… look into the future with Steve Sammartino, who's about to build the world's most futuristic house.
… arm ourselves with a clear understanding of the triggers that drive behaviour to see how good marketers will be able to weave voice tech into their brands in new and innovative ways.
The Brief Series will continue into 2019. Contact Marketing if you'd like to work with us on featured content for our Brief Series titles.