Forrester report: Why your brand should take its digital agency in-house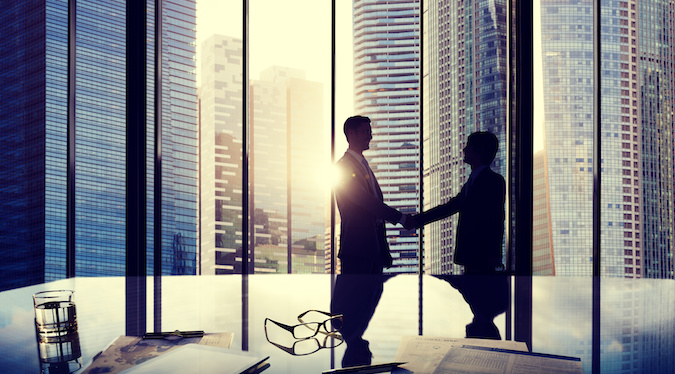 A recent report by Forrester recommends CMOs move their digital capabilities in-house, calling for a blended agency model.
According to Forrester's Jay Pattisall, CMOs are losing control over transparency and customer relationships by outsourcing their digital marketing expertise. Pattisall says in-house agencies are emerging as an important resource for brands – his report, 'Make your in-house agency your digital agency', advises brands on why and how brands should integrate their digital agencies in-house.
Here are Marketing's three key takeaways:
Why? Establishing transparency and controlling practices
The report quotes former vice president of global agency partnerships at Adobe, Jim Sink, "Marketers are taking services in-house based upon wanting to own their data, their technology and make decisions for how it is used." According to Pattisall, marketers will gain more control over their marketing execution as in-house agencies increase the visibility and impact of marketing decisions.
Retaining creative agencies
In-house agencies will serve as supports rather than replacements for external agencies, according to Pattisall, a creative agency cannot thrive without a diversity of clients to 'fuel creativity'. "Even Adobe, which [is taking] many of its services in-house, still has a creative agency because we need people that have that expertise," says Sink.
According to a global Forrester survey of marketing decision makers at firms classed as 'Differentiators', of the marketing functions listed none were solely performed by external agencies. The majority of functions were either performed by respondents in-house or in collaboration with an agency:
content marketing (B2B only) – in-house 52%

CX – in-house 35%

digital experience marketing – in-house 45%

brand management – in-house 35%

customer intelligence/insights – both (in-house and external) 37%

direct marketing – both 52%

ecommerce – both 37%

analytics and measurement – both 58%, and

marketing technology and operations – both 40%.
How? In-house agency culture
Pattisall advises firms engage an agency transition partner to recommend, set up and train an in-house team. A consulting agency will be able to design and initially run a technology stack, then train in-house staff in taking over. Pattisall also advises CMOs offer agencies exclusivity in exchange for talent, blending in-house talent with the appropriate expertise. The report quotes VP at Aetna, Wendy Wahl, "We promised a better work-life balance when we were onboarding these people, many of whom were ex-agency people from [well-known, large agencies]. We've had such good pick-up of the services that we're working around the clock."
Further Reading:
 Image copyright: rawpixel / 123RF Stock Photo