Google rebrands marketing programs – say goodbye to AdWords
Google is dumping AdWords, DoubleClick and Google Analytics in a major rebranding of its flagship marketing and advertising offerings.
In a blogpost by senior VP of ads and commerce Sridhar Ramaswamy, Google has announced a new set of names for its marketing and advertising software suite. After almost 18 years of AdWords and 22 years of DoubleClick, Google has decided that these brand names no longer reflect their capabilities.
AdWords no more
In an inspiring chop, Google's advertising platform will now be referred to as Google Ads.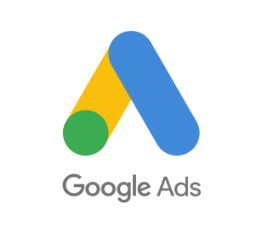 Given the platform's capabilities have evolved since 2000 to accommodate videos, maps and ecommerce – Google feels as though the AdWords name is no longer sufficient in capturing the versatility of the program.
To accompany the rebranding, Google has also launched a new campaign type on Google Ads built specifically for small businesses. In his blogpost, Ramaswamy says the new campaign is designed to offer small businesses the full force of Google's machine learning without the "heavy lifting —so they can stay focused on running their businesses."
The great unification
Kiss DoubleClick and Google Analytics 360 Suite goodbye. Google Marketing platform will combine the efforts of Google's advertiser products into a single brand with added integration of the two programs.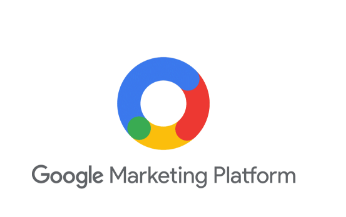 Ramaswamy writes that the software merger was inspired by feedback from marketers noting the benefits of using ads and analytics technology in conjunction. Additionally the company is adding Display and Video 360 to its Google Marketing platform – which combines the previous functions of DoubleClick Bid Manager, Campaign Manager, Studio and Audience Centre to allow creative ad campaign execution in a single location.
Branch off
DoubleClick for Publishers and DoubleClick Ad Exchange are henceforth to be known collectively as Google Ad Manager.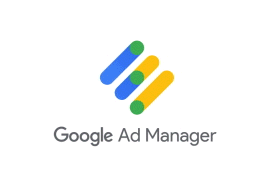 "With people accessing content on multiple screens, and with advertisers' growing demand for programmatic access, publishers need to be able to manage their businesses more simply and efficiently," writes Ramaswamy.
More announcements and further elaboration on these changes are set to come at Google's Marketing Live event in July.
Further Reading: