Government drops influencer marketing following Health Department scandal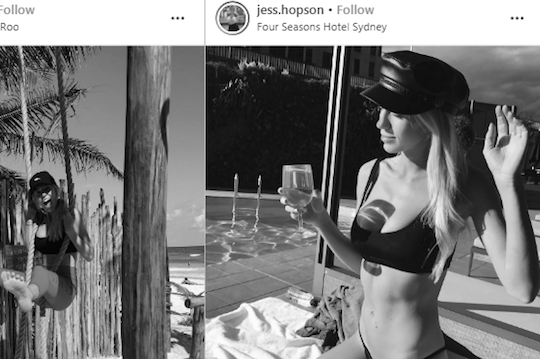 Government campaigns will never again employ influencer marketing, following the failure and retraction of the Department of Health's most recent campaign.
Following the backlash, The Federal Government announced today through Assistant Minister for Finance David Coleman that it will no longer use influencers in its advertising campaigns for any department.
"The Government has recently reviewed the use of social media influencers and determined that they will not be used in future campaigns," says Coleman.
Controversy over the 'Girls Make Your Move' influencer campaign late last month led to the Federal Health Minister Greg Hunt calling for an immediate review. Australian Instagram stars – some reportedly making over $3000 per post – were employed by the Health Department to encourage young Australian women to take on a physically active hobby. It was later uncovered that several of the influencers had a history of endorsing alcohol companies, some promoting extreme dieting products.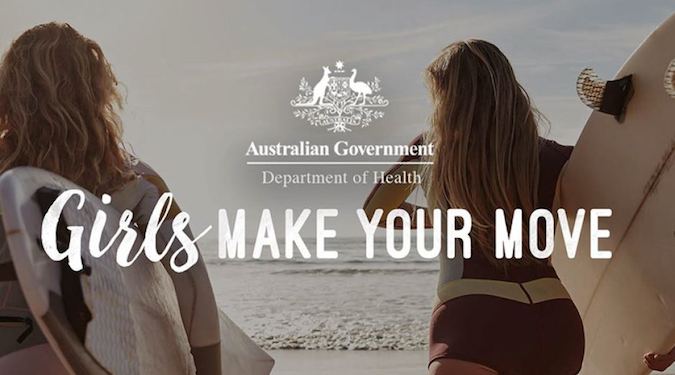 Following the pausing of the #girlsmakeyourmove campaign, Hunt said in a statement, "There would need to be a demonstrated benefit and demonstrated suitability of any individual going forward."
"This would need to include a thorough assessment and vetting process linked to improving the health of Australians."
The Health Department reportedly spent over $600,000 on its #girlsmakeamove campaign, spanning 18 months over several digital channels. The agency responsible for the campaign has since lost its Government advertising contract.
According to the Daily Telegraph, earlier this week the Australian Defence Force came under fire for hiring two gaming influencers with controversial pasts to promote Air Force recruitment to teenagers over their YouTube channels.
The Defence Force reportedly spent over $50,000 recruiting Alen Catak (@ChampChong) and Elliott Watkins (@Muselk) to bolster its influencer marketing strategy – the pair have both been known to have made derogatory comments toward women in the past.
Image source: @jess.hopson Instagram
Further Reading: