Indeed launches first locally grown campaign for Australian job market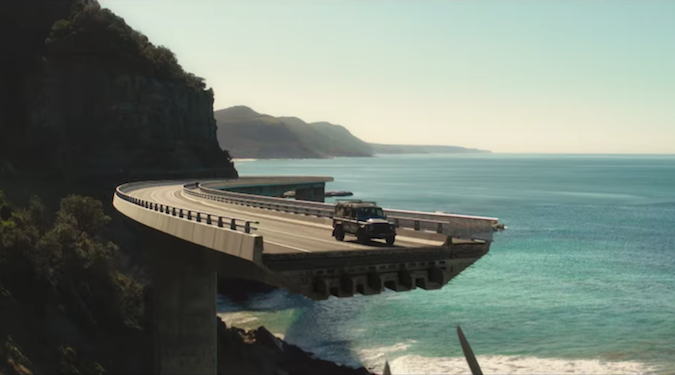 Indeed has launched its first locally produced masterbrand campaign for the Australian job market, declaring itself the only 'complete' job search platform in Australia.
The new campaign, 'The Complete Job Search', alleges that Indeed is the only online job comparison platform for Australians to conduct a thorough job search.
"You would never do an incomplete job, so why do an incomplete job search?" questions the ad. In both its 30 and 15 second formats, the TVC dramatises incomplete work projects – from a half finished bridge to a bathroom without walls.
"After family and health, a job is the most important thing in most people's lives," says senior VP of marketing at Indeed, Paul D'Arcy.
"When people search for a job, they want to see all of the options. Every month, more than four million Australians come to Indeed to find jobs that can't be found on any other site."
According to research conducted by Indeed, only 10% of Australians felt they knew of all the open opportunities when they last conducted a job search. The research also found that 80% of Australians felt they had missed out on a job opportunity in the past, with a third of this cohort believing this was because they hadn't heard about the position in time.
Indeed says the brand strategy and concept for the campaign were developed by its in-house creative team and Australian creative director Mark Harricks, executed by Australian production firms Exit Films and Blockhead VFX.
"What I wanted to do was set up the audience expectation and then disrupt it visually, with an uncomfortable, incomplete situation," says director Gaysorn Thavat.
"Each shot at the start has a beautiful, fluid, sweeping camera movement, before it comes to an end. By presenting people in these situations, with no relief in sight, we leave the viewer with a sense of unease that the job is still incomplete.
"The campaign was created and produced locally, using local talent as part of our long term commitment to Australian job seekers and our continued investment in Australia"
Further Reading: