Aldi tops Australia's most trusted brands, Facebook refutes "misleading" comments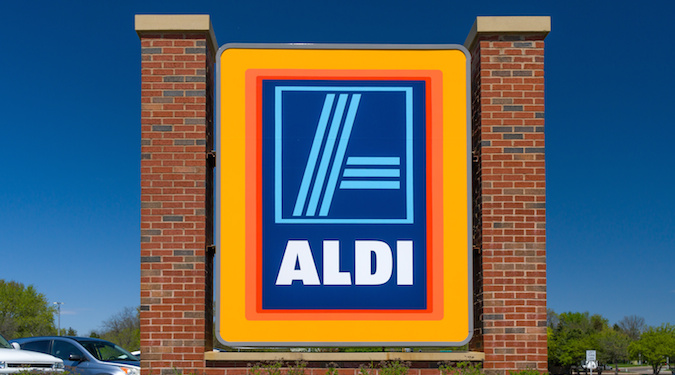 Aldi was named Australia's most trusted brand for the second year running, with Facebook appearing in the bottom 10 and refuting claims that users and advertisers "jumped ship" following its privacy scandals.
Respondents to The Roy Morgan Net Trust Score Survey have named Aldi Australia's most trusted brand, yet again. Following was legacy Australian hardware giant Bunnings Warehouse, national airline Qantas and public broadcaster the ABC.
Related: Qantas launches diversity campaign amid Sky News boycott controversy »
Roy Morgan's 10,000 Australian respondents named Facebook the country's least trusted media brand – the social media platform also appeared in an unranked list of Australia's 'most distrusted' brands across industries.
"Australians told us that their trust of the ABC is driven by its lack of bias and impartiality, quality journalism and ethics," says Roy Morgan CEO Michele Levine.
"While their distrust of Facebook and Social Media is driven by fake news, manipulated truth, false statistics and fake audience measurement.
"After all the accusations of fake news, international political interference, and the Cambridge Analytica data privacy scandal, users, employees and advertisers jumped ship."
Facebook MD Will Easton refutes claims that users and advertisers "jumped ship" following the company's privacy woes, "We expect Roy Morgan to have a more balanced and independent view before making these comments.
"The comments around users and advertisers are not correct and very misleading to the market.
"Trust is important and we are working hard on improving this. We've made great progress in preventing abuse, fake news, and protecting people's information, and we've undertaken a nationwide advertising campaign to educate people on what we are doing
."
Related: Facebook launches Australian redemption campaign 'Here Together' »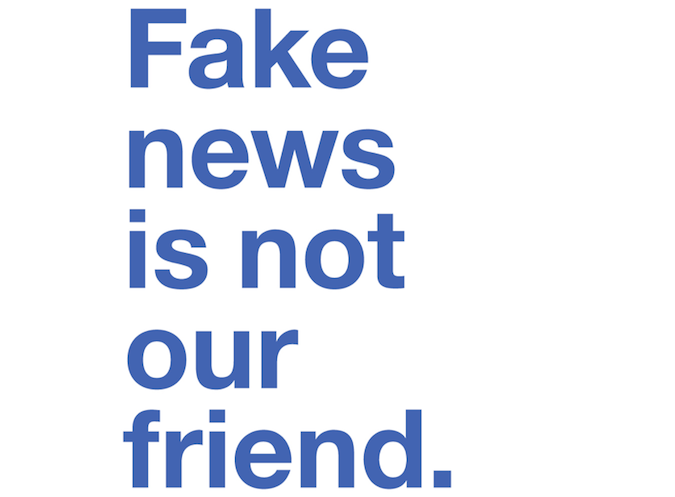 The financial sector saw only one survivor of this year's inquisition; Bendigo Bank placing seventh overall among Australia's most trusted brands. Bendigo Bank also appeared in the Reputation Institute's 2018 Reptrak survey, coming in at 18th place.
Roy Morgan's Net Trust Score Survey Top 10:
Aldi

Bunnings

Qantas

ABC

NRMA

Samsung

Bendigo Bank

Myer

RACQ

IGA
 Image copyright: wolterk / 123RF Stock Photo