MCN's six-second ad format to make Australian debut on Fox Sports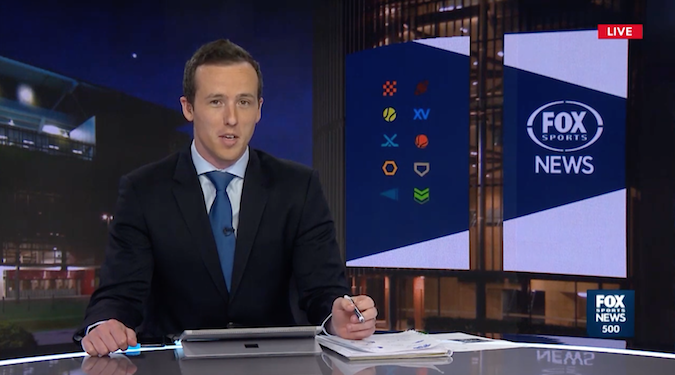 MCN will launch six-second advertising spots across its linear TV network, a first for traditional Australian broadcasting.
The six-second spot has received plenty of attention over the past few years as an edge-pushing, experimental format and today it's been legitimised, for Australian TV at least.
The new 12-second break structure will allow brands to run two six-second spots during Foxtel's news content segments. Launching the new format, MCN is conducting trials with advertising partners Jaguar Land Rover and Rebel Sport to go live this week on the Fox Sports news channel.
"As our consumers are pushed more and more communication messages, Land Rover wanted to look at a new and innovative way to engage our audience and stand out among the noise," comments Tim Krieger, Jaguar Land Rover GM of communications and public relations.
"Being part of MCN's six-second ad trial means cut through for our brand, while taking what is traditionally known as a digital creative execution and running that across the power of linear TV."
According to MCN, viewer experience will be monitored during the two trial campaigns through the Foxtel set-top box.
Related: Six sells – Adam Ferrier on attention, measurement and the six second ad »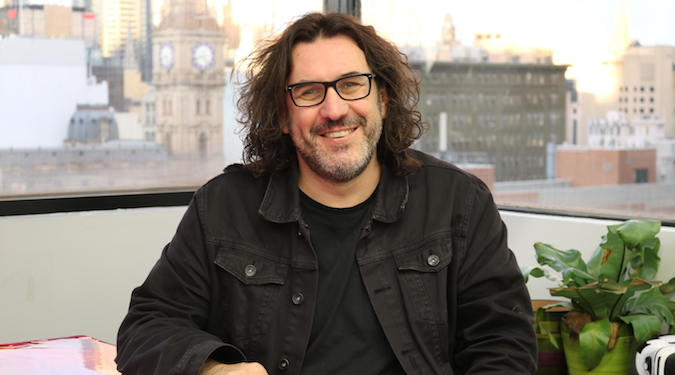 "We are laser focused on matching brands with the events and series that best meet their marketing objectives," says MCN CEO Mark Frain, "and providing them with the best formats to create lasting impact, while still giving viewers a superior experience.
"In essence, it's about pairing best content in the world with the most appropriate ad format for that content."
MCN says new formats will include different ad lengths across varying content genres and break structures.
According to MCN director of advanced advertising Nev Hasan, running six-second spots within the standard two-and-a-half-minute ad breaks can give viewers the perception that there are more or longer ads. "We've created something bespoke that better engages the user."
"For brands, this means a more meaningful way to stand out from the crowd and get better cut-through by enhancing, and not interrupting, the viewer experience."
Hasan says the six-second spot initiative within MCN was part of the company's mission to develop "attention capturing solutions," providing viewers with an environment-tuned advertising experience and offering brands a new medium.
Further Reading: