Pinterest launches influencer marketing program with eight new partners
Pinterest has announced its new influencer marketing program designed to streamline collaborations between brands and creators on the platform.
Open Influence, HYPR, Klear, AspireIQ, Mavrck, IZEA, Influence.co and Obvious.ly will be joining Pinterest's Marketing Partners ecosystem as the platform makes its expansion into influencer marketing.
The marketing solution providers will gain access to statistics such as monthly viewers, followers, impressions, saves and closeups. Pinterest says by working with these partners, brands will have a better understanding of how influencers perform for them on the platform.
In March Pinterest announced the expansion of its Shopping Ads program, which debuted last year, to hundreds more advertisers. Shopping Ads automatically create Promoted Pins from a retailer's existing product feed, turning a catalogue into inspiring, actionable ads.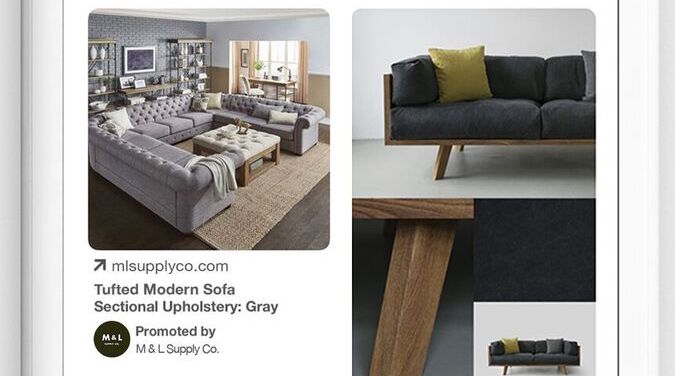 Also launched in March,'Shop the Look' saw Pinterest introduce shopping from within the platform in the UK, Germany, France and Japan markets.
Pinterest user The Mother Cooker (Gem Morson) – with more than 10,000 followers and 193,000 unique monthly viewers – comments on the new influencer program, "Pinterest is where I can focus all of my creative energy and I find it refills my inspiration, promotes my positivity and more than anything, fuels my passions.
"It is and always has been my favourite platform. While driving over half of all new visits to my website, Pinterest remains consistent in referrals to old content.
"Pinterest is my most valued platform for my business and I will continue to see it as an essential tool for driving people's awareness of The Mother Cooker."
In June Pinterest hosted its first global creator conference, 'In the Making'. More than 250 Pinterest creators from around the globe met in San Francisco to attend classes, panels and keynotes on expanding their reach on the platform.
Further Reading:
Image copyright: Marcel De Grijs