Spotify makes all ads skippable for free users – a "win" for advertisers?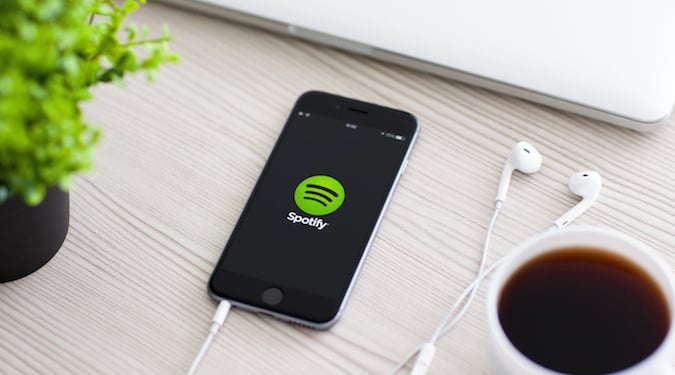 Spotify has announced the restructuring of its free audio streaming platform, allowing users to skip ads.
Free Spotify users in Australia will now have the option to skip video and audio ads, in what Spotify calls Active Media. Under the new strategy, the advertisers on the music streaming service will only pay for completed views and listens.
According to Spotify's ANZ head of sales Andrea Ingham, the opportunity for marketers to reach consumers during "key screenless moments" has never been as tangible.
"Active Media is a win-win for listeners and advertisers; listeners benefit from an improved experience, allowing them to choose which ads they want to engage with, and in turn, we can offer advertisers better cut through and ROI," says Ingham.
Active Media will also play a role also in targeting, skipped ads will inform Spotify in its effort to deliver a "more personalised ad experience."
Spotify says the announcement "couldn't come at a better time," the streaming service boasts multi-device listeners streaming over 2.5 hours per day, 50 million using Spotify during motor commutes and an increase of over 40% in streams on smart speakers per day over the past six months.
"While Active Media certainly evolves our video products for today, it will redefine the audio format for tomorrow," continues Ingham.
To support the launch, Spotify is enlisting Australian agencies Cummins&Partners Sydney and Isobar Sydney for clients Pernod Ricard and PayPal, respectively, in an invitation only initiative, 'Be Heard'. The program promises to innovate the audio format with Spotify's new "user-choice experience" in mind.
In April, Spotify announced updates for its 90 million customers using the free version of the platform – allowing access to up 15 "select" playlists without the restriction of enforced shuffling.
Further Reading:
 Image copyright: prykhodov / 123RF Stock Photo