Twitter announces more than 50 content partnerships in APAC region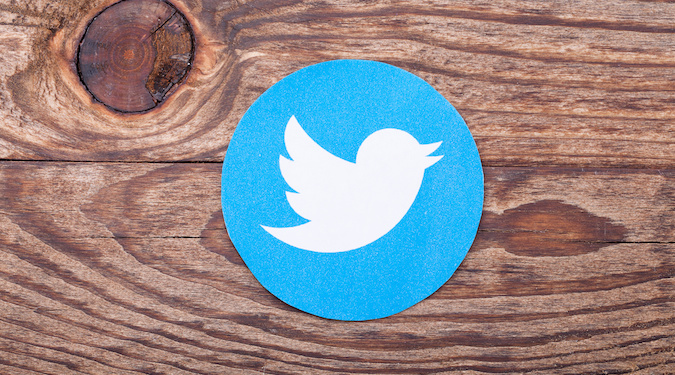 Twitter has announced more than 50 new media partnerships to expand its premium video content offering in the APAC region, including SBS, Channel 7, Buzzfeed, Vice and Bloomberg.
This week Twitter revealed it will be working with more than 50 media firms in the APAC region to bring hundreds of hours of new content – spanning sports, entertainment and news – to the platform.
Australian collaboration partners will include: Sony Music, SBS Australia, Fox Sports Australia, Buzzfeed, Vice, Bloomberg and Channel 7.
"Content is happening now at Twitter, and we have proven through the efficacy of the partnerships we have crafted, that content programming and distribution on Twitter is an essential part of any media company's audience engagement and content monetisation strategies," says Kay Madati, global VP of content partnerships at Twitter.
Twitter says its partnership with Sony Music will give brands access to its "massive community" on the platform. Twitter teased that Australian musician Guy Sebastian would be the first to "kick off" the partnership.
Featured: Twitter celebrates #HashtagDay with top five tips for brands »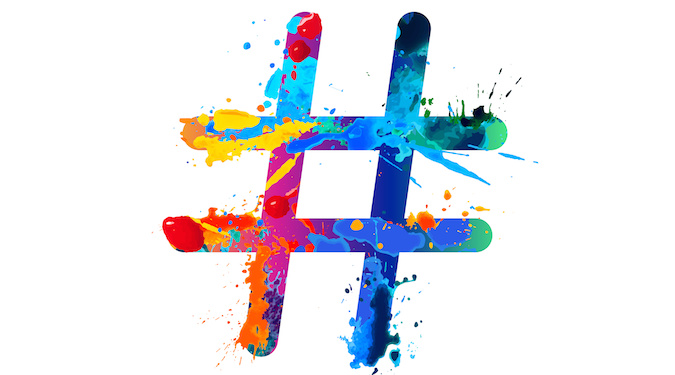 Self-proclaimed "world's leading youth media company" Vice will also be providing exclusive news and culture commentary content for the platform's Millennial market.
"Video continues to be an important way to stay informed and engaged on Twitter, especially for the younger Millennial audience in Asia Pacific," says Maya Hari, vice president of Twitter APAC.
"The move strengthens Twitter's presence and partnerships in the region, sharing with the world what's happening right now in Asia Pacific and for global audiences to talk about it."
Madati continues, "Our unique and strategic value proposition that positions Twitter as a complement, not competitor to traditional media companies, has delivered great success and we seek to drive forward with more live stream and premium video content partnerships in the region."
Further Reading:
Image copyright: victor69