UnLtd raises more than $370,000 at inaugural Big Dream event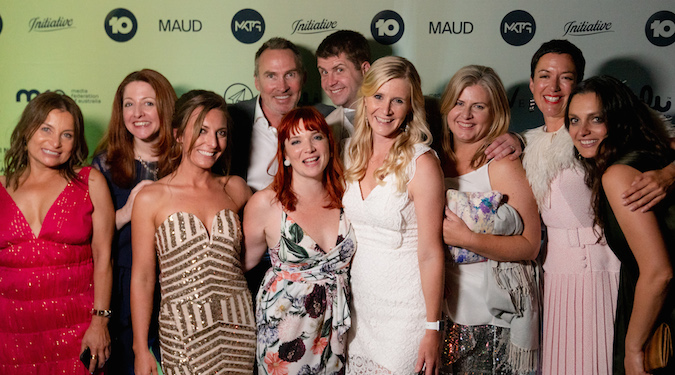 Network 10 was announced as the first inductee into UnLtd's 'Hall of Good' recognition award at last week's inaugural The Big Dream event.
The event celebrated and showcased the positive impact the media, marketing and advertising industries have generated through UnLtd's charity grants program. With more than 500 industry guests at Thursday's The Big Dream, more than $370,000 was risen to support children and young people at risk.
The event also saw Network 10 announced as the first company to be awarded UnLtd's new 'Hall of Good' recognition award. According to UnLtd, over the last four years Network 10 has generated more than $6.2 million of value for its 15 national charity partners.
"While there are many that are worthy of this recognition, there is one organisation that stands out," comments UnLtd CEO Chris Freel.
"Network 10, through its 10 Gives program, has fully embraced the ethos of UnLtd and put their Social Impact Program at the heart of their culture. They are fully committed to driving social impact and have volunteered time, raised awareness, generated funds, provided resources and are now looking at providing jobs to allow young people at risk to chase their dreams."
Related: How UnLtd's CEO found his inspiration to dream »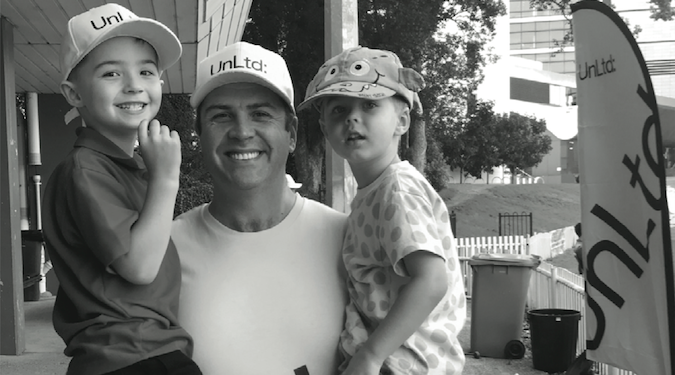 The Big Dream was sponsored by Snap Inc (Snapchat), Nova and IPG Mediabrands, and supported by a range of companies including MKTG, Wyse Women, Mr Black and Bellini and Network 10. The evening included a silent and live auction and guests were treated to performances from Angie McMahon, D. Minor, Alli Simpson and Ricki Lee.
Says Kathryn Carter, general manager of Snap Inc Australia, "What an incredible night! There were tears, laughter and plenty of surprises as the industry came together to celebrate the impact we have already made and to raise even more funds to children at risk.
"It is so special to see and hear first-hand from those young people whose lives have been changed and to be part of an industry that really is making a huge difference. We are proud to be supporting the event and the work that UnLtd does and cannot wait for next year's event."
Further Reading: