UnLtd announces Hall of Good award, recognising extraordinary social impact
UnLtd has announced it will introduce a 'Hall of Good' award at its inaugural Big Dream event in November.
The award is designed to recognise actions of "extraordinary positive impact in the lives of young people at risk" within the marketing, advertising and media industries. The first inductee to the Hall of Good – eligible to both individuals and organisations – will be selected by the UnLtd team and board of directors, and presented at the Big Dream event in Sydney.
"We are lucky to work with some of the most passionate, generous and influential social change makers in our industry," says UnLtd CEO Chris Freel.
"Every day, we see the impact our industry has on helping children and young people at risk. While it's the power of our industry as a whole that generates major change, there are some key individuals and organisations who go above and beyond their day to day work to give back to community and affect positive change in society. These individuals and organisations deserve to be recognised and celebrated."
Related: Think about your legacy – how UnLtd's CEO found purpose in giving back »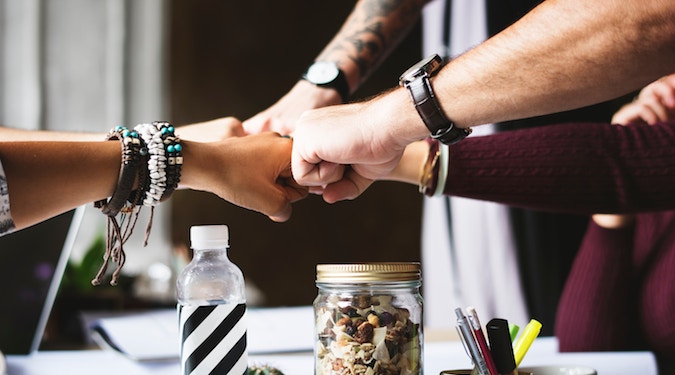 The Big Dream event is an industry celebration for organisations assisting young people at risk by offering employment support, industry training, career guidance and more. Delivered in partnership with the MFA, the event is sponsored by Snap Inc. (parent to Snapchat), Nova, and IPG Mediabrands.
The Big Dream event will take place on 15 November and will see the Hall of Good's first entrant receive an UnLtd trophy in front of 500 industry peers.
Further Reading:
Image credit:Jakob Dalbjörn