Latest ad spend forecasts predict mobile overtaking TV by 2021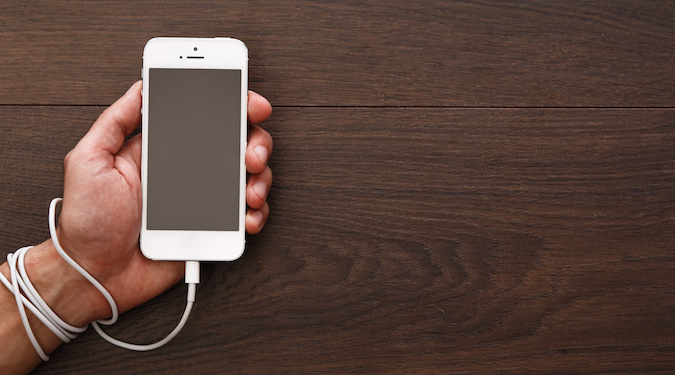 A new report from Zenith predicts that mobile advertising will account for 30.5% of global ad spend by 2020 and overtake television ad spend by 2021.
Zenith's 'Advertising Expenditure Forecasts' report is anticipating an 11.3% increase in mobile advertising expenditure by 2020. According to the report, all media forms (apart from print) should see a fairly stable end to 2018, with internet and OOH continuing to outperform the market.
"We are seeing growth levels of the internet starting to slow, however, largely driven by search which saw mid-single digit growth in 2017 versus double digit growth in 2016," explains Zenith Australia CEO, Nickie Scriven.
Ahead of the pack in global ad spend is cinema advertising, largely thanks to Chinese audiences. Zenith says demand surged in China last year, ticket sales increased by 22% to overtake the US as the world's largest cinema advertising market. Currently, Chinese cinema ad spend sits at US$1.2 (AU$1.6) billion and is expected to reach US$2.8 (AU$3.8) billion by 2020.
Scriven continues, "Sectors and events contributing the most to ad spend growth in the year to date include banks, Government and the Commonwealth Games.
"In the wake of the Royal Commission into the banking and financial services industry, which has uncovered questionable corporate behaviour and corruption, our banks have ramped up their ad spend, with SMI reporting a 31% increase in spend year-on-year.
"The Government has also boosted its ad spend by 28%."
Australian ad spend is expected to increase by 2.8% this year, riding on a global expenditure growth of 4.5%.
Jonathan Barnard, Zenith's head of forecasting and director of global intelligence says, "Dynamic markets in Asia Pacific are leading the way in global ad spend growth, growing at 5%-6% a year,
"By the middle of the next decade it will be the biggest advertising region in the world."
Further Reading:
 Image copyright: ayphoto / 123RF Stock Photo