Nick Leeder departs Google Australia sparking hunt for new MD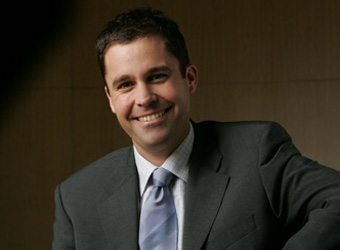 Google's local managing director Nick Leeder will leave the role to take up the same post for Google France. After two years in the role, Leeder, whose wife is French, will vacate the role of MD for Australia and New Zealand, sparking a hunt for a new local leader.
Leeder said in a statement, "My time with Google Australia and New Zealand has been one of the highlights of my career. The team here is doing tremendous things to help local partners, advertisers, and users. It's been an honour to be part of it. I look forward to watching Google's contribution to Australia and New Zealand grow in the coming years."
Before Google, Leeder was deputy CEO of The Australian and COO of Fairfax Digital. He will finish with Google Australia at the end of March.
Google has advertised for a new managing director to continue to drive the development and execution of the overall ANZ strategy.