Pinterest launches 'Be their next' campaign for advertisers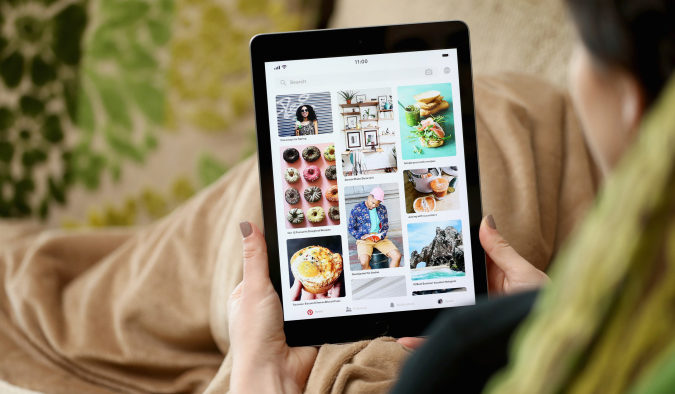 Earlier this week Pinterest launched its inaugural business marketing campaign for advertisers. The 'Be their next' campaign advertises Pinterest Business' offering for brands, outlining how to drive conversions and increase traffic. 
According to Pinterest, its audience has an open-minded disposition and uses the platform to decide what they will do and buy next. The heart of the campaign taps into the discovery mindset of the Pinterest audience, presenting its platform as a place for advertisers to gain customers and influence purchase decisions.
Pinterest's audience is diverse and global, but 'Pinners' around the world all have one thing in common: 97 percent of their top searches on Pinterest are unbranded. Therefore, the majority of consumers are not typing a brand name into their searches, allowing businesses of any size the opportunity to get discovered in an uncrowded brand space. It is estimated that 83 percent of weekly Pinners made a purchase based on content they saw from brands on Pinterest.
Jim Habig, Pinterest's global head of business marketing says, "Ads on Pinterest are not only useful, they are additive to the Pinners experience. They help consumers determine their future projects, and ultimately, influence their next purchase decision."
Piterest has amassed a monthly audience of +450 million. Recently, more and more GenZ users are joining Pinterest. They are open-minded, undecided, and they don't know exactly what they are looking for until they find the right product or service. They also consider themselves as purchase influencers.
Erin Elofson, head of Canada and Australia at Pinterest says, "Pinterest users are a diverse audience of people, reflecting a range of interests who are looking for products and services to create a life they love. Pinterest is helping advertisers reach customers ready to make a purchase and take action."