Pizza Hut launches its own line of clothes, bans employees from wearing it
Fashion generally isn't the first thing that comes to mind when you think of Pizza Hut, however a new line of clothing from the US pizza giant is aiming to change perceptions. To do so, it'll have to get past the strange public notices banning all employees from wearing the items during work hours. 
The new range, named 'Hut Swag,' includes a colourful range of hats, scarves, shirts, socks and pizza-vision sunglasses for those who want to stand out from the crowd.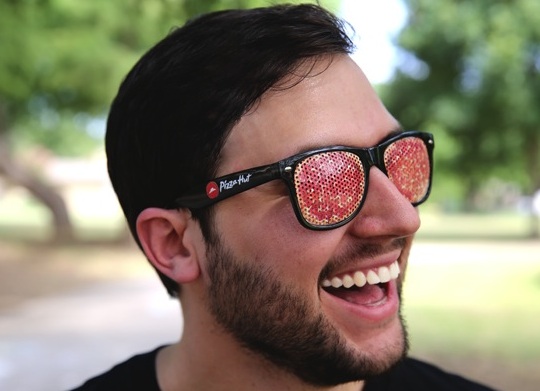 Pizza Hut's venture into the clothing industry is an attempt to capitalise on the viral popularity of pizza, however judging by sentiment on social media platforms, the target demographic may dislike the brand mark prominently featured on the clothing.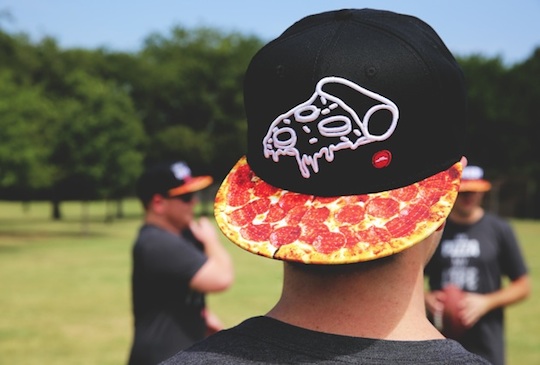 But don't expect to see the range in stores. Employees have been told not to wear the range at work as it is not approved work attire. Each product in the online store carries the all-caps warning: "Not to be worn by Pizza Hut employees during work hours. These items are not approved uniforms."
The venture is similar to a campaign which saw McDonald's Sweden create a line of Big Mac-themed pyjamas last year, which was deemed a success.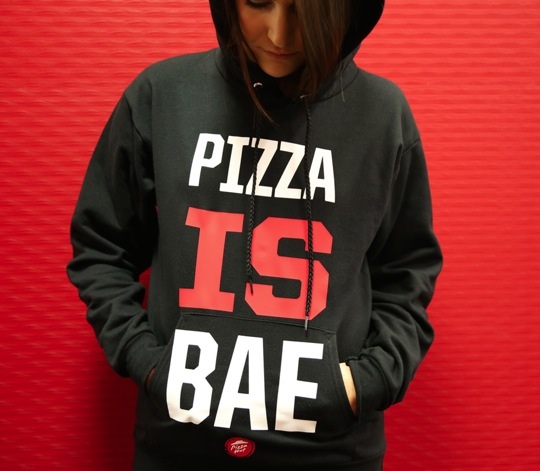 The range makes an ironic attempt to engage a younger audience with hoodies featuring lingo associated with youth culture such as; 'Pizza is bae' and 'Devoted to pizza.'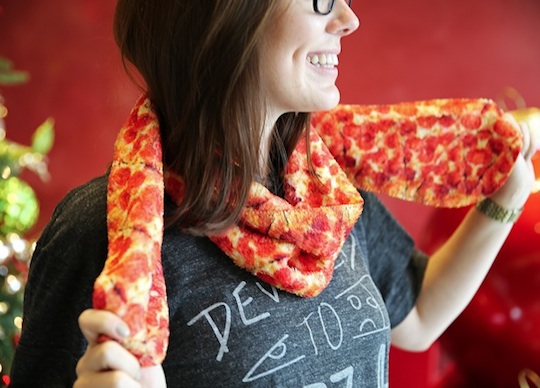 All products are available for purchase online, with net profits going to school meals charity the WFP USA.