Publicis and Omnicom merge to form world's largest advertising company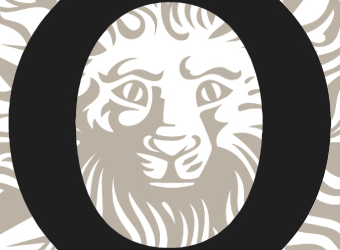 The world's largest advertising company has been formed with the historical merging of Publicis Groupe SA (PUB) and Omnicom Group Inc (OMC). The all-stock transaction will see the companies count $23 billion in revenue, surpassing market-leader WPP Plc. (WPP).
Shareholders of Paris-based Publicis and New York-based Omnicom will each hold roughly 50% of the new entity, which will be named Publicis Omnicom Group. Pending regulatory and stockholder approvals, the creation of an industry powerhouse with $35 billion in market value is expected to be completed by the first quarter of 2014.
The agreement was unveiled at a press conference in Paris yesterday. Publicis chief executive officer Maurice Levy and John Wren, from Omnicom, will be co-CEOs for the next 30 months. After that, Levy will become non-executive chairman leaving Wren to continue as CEO.
The first year following closing of the transaction, Bruce Crawford, currently Omnicom chairman, will be non-executive chairman of Publicis Omnicom Group. For the second year following the deal's closing, Crawford will be succeeded as non-executive chairman by Elisabeth Badinter, currently chairperson of the Publicis Groupe supervisory board. Badinter, daughter of Publicis Groupe's founder, is its biggest shareholder with a 9.1% stake as of year-end 2012. The company's board will have 16 members, consisting of the two co-CEOs and seven non-executive directors from each company.
The merger will bring Omnicom's BBDO Worldwide and Publicis's Leo Burnett and Saatchi & Saatchi under the same roof, extending their presence in each major market.
Publicis Omnicom Group, will have dual headquarters and listings in Paris and New York but will be registered in the Netherlands, for 'neutrality' rather than any tax advantage, Publicis chief executive Maurice Lévy said during the press conference.
How the merge will create and handle certain conflicts of interest will be interesting to watch, with competing brands such as Coca-Cola and PepsiCo, Apple and Samsung now being represented by the same advertising group.