Radio sees 1% growth in 2011 ad spend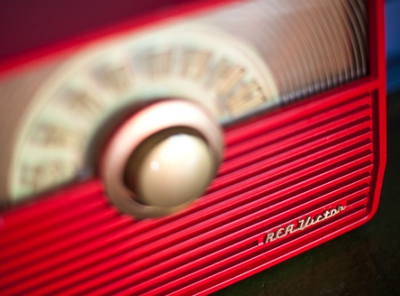 Figures released by Commercial Radio Australia this week reveal that advertising revenue in metropolitan markets increased 1.1% to reach $682.7 million last year.
The commercial radio industry body reported growth in all five metropolitan markets during 2011, with the strongest growth recorded in Adelaide.
Adelaide advertising revenue increased 3.06% compared to the same period in 2010 to a total of $64.8 million, Perth grew by 2.38% to a total of $91.3 million, Melbourne grew 0.74% to $204.8 million, Brisbane grew 0.69% to $109.6 million, and Sydney increased 0.54% to a total of $212.3 million.
The figures were release in the '2011 Metropolitan Commercial Radio Advertising Revenue' report, by Deloitte.
Commercial Radio Australia CEO, Joan Warner, notes the first half of 2011 was stronger than the second, but calls it a positive result overall: " "The industry has worked hard in what is a very competitive marketplace to maintain growth and keep radio top of mind with advertisers over the past twelve months," says Warner.
And figures from Nielsen audience data suggest listening to commercial radio remained a widely popular activity last year, showing nearly 80% of all Australians listened in an average week.
And the most popular timeslot is still breakfast, with 7.2 million people listening each week.
The Nielsen data also shows that almost half of all listening took place at home (48%) and a third took place in the car (34%), while 16% happened at work.
Homepage image courtesy of Tom Godber, via Flickr.