Samsung appoints Phillip Newton as CMO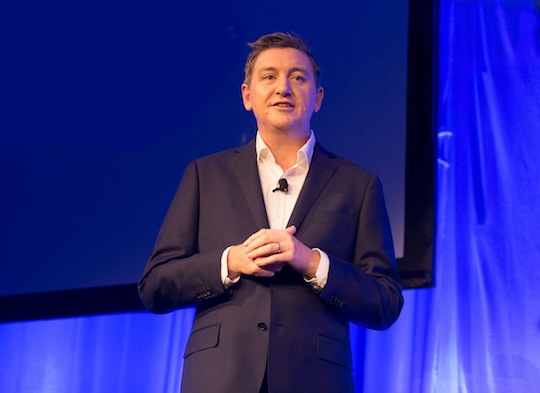 Samsung Electronics Australia has announced the appointment of Phillip Newton as chief marketing officer.
The role will see Newton lead marketing communications and corporate marketing across the business divisions of audiovisual, home appliances, information, technology and enterprise business technology.
Newton has worked with consumer electronics for more than 25 years, including seven with Samsung Electronics Australia.
He has also worked with other electronics brands such as BenQ and Mitsubishi Electric Australia.
Newton will also become vice president of Samsung Electronics Australia as part of his new role, which begun effective immediately.
Newton moves into the position after three years as vice president of consumer electronics where he led the growth of Samsung's market share in TV, audiovisual and IT.
Samsung hopes that Newton will be able to lead the marketing team to create stronger, more meaningful connections with Australians.
Samsung Australia's former CMO Arno Lenior left the tech giant in May after holding the position for more than three years.