Specialist sales and marketing salaries will rise in 2016: Robert Walters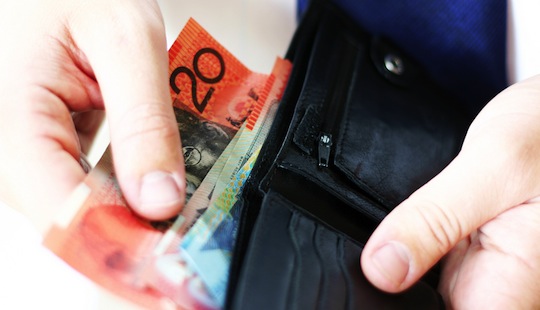 Experienced business development managers with strong networks and sound digital skills will be in high demand in 2016, according to findings from the Robert Walters 2016 Global Salary Survey.
The survey found that while Australian sales and marketing professionals salaries will receive only a modest increase, some professionals in key areas will be highly sought after.
Robert Walters Sydney director, Andrew Hanson said there was a clear increase in the number of opportunities for experienced professionals with proven track records.
"We are seeing increased opportunities for experienced and proven sales professionals who can negotiate and close deals," he said.
"Business development managers who can sell complex solutions, have industry expertise and have strong networks will be in demand," Hanson said.
Digital technology is quickly taking over many industry sectors and as such, there is high demand for marketing candidates with advanced digital skills and knowledge. As the technology spreads, this demand is only going to increase.
"We saw demand grow in 2015 for marketing candidates who had experience in digital and consumer insights using data analytics across IT, financial services and FMCG. We anticipate this demand to increase again this year," said Hanson.
 "Outside of these sectors, job seekers looking to change roles may need to consider wider career progression and development opportunities. Some candidates may need to adjust their salary expectations if they are looking to move roles,"
Employers are also seeking out candidates with commercial nous, communications skills and Australian market experience. So the message to candidates is that their skills set must go beyond technical capabilities," said Hanson.

The survey, which covers the UK and Ireland, Africa, Asia, Australia and New Zealand, is one of the only hard copy surveys of its type, and is designed to provide information on salary packages and recruitment trends across a wide array of sectors around the globe, including finance, IT, sales and marketing and human resources.
Salary figures are generated from the thousands of placements made throughout the previous year. A further analysis is carried out on all roles called in by clients, candidate interviews and comparison of 2015 salary levels to expected 2016 levels.