STOP in the name of love – do you really need to build a campaign around Valentine's Day?
Has your marketing team been rushing to pump out a loosely relevant piece of Valentine's material? Justin Cannon and Cat Prestipino explain why some brands should think twice before sharing the love.
Justin Cannon, cofounder and CEO of Cooperate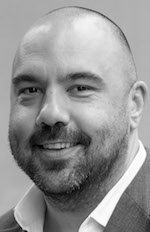 One of the biggest mistakes brands make on Valentine's Day, and any other promotional day for that matter, is tactically creating campaigns that do not align with the brand's customer journey.
Simply put, all marketing content should have a clearly defined job to do as it relates to the customer journey and it should be measured that way.
Valentine's Day often gets used to drive bottom-of-funnel calls-to-action for the obvious categories like chocolate and flowers – but many brands sometimes mistakenly look to use this high-profile day to see if they can get some amplified reach and attention, only to bring embarrassment to the brand.
As we know from the history of Valentine's Day marketing fails, it can be dangerous territory to try and draw Cupid's bow too far.
Even more important than considering the pros and cons inherent in the risk-reward media equation is asking the question: why? Why for this brand? Why for this persona or segment? Why at this stage of the customer journey? And, what does success look like after you have positively answered the whys?
Too much marketing investment is directed towards a generalised category approach – for example, the 'this category has always participated in Valentine's Day promotions so we will too' mentality. After an honest analysis of the needs of the competitive strategy and customer journey, your brand may still find a meaningful customer journey focused reason to build a campaign for Valentine's Day.
But.
You may also find there is no place for it.
Related: Valentine's Day 2014 marketing: The good, the bad and the cringeworthy »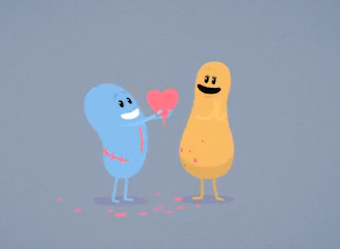 Cat Prestipino, CMO of Employment Hero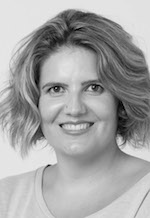 Marketing campaigns should make sense for your brand – for example, if you are a gifting platform, it would definitely make sense to run a Valentine's Day campaign.
Rather than jump on a bandwagon that may not suit your brand or align with your core business and values, think of investing in micro-moments. Those moments that really matter to your customers, like a go-live or reaching 100 employees.
Create campaigns and celebrations you can truly share with your customer, rather than spend time on things that ultimately mean nothing.
Further Reading:
Last time from Cat and Justin:
Image credit:Zou Meng