Target embraces diversity with new size 16 mannequins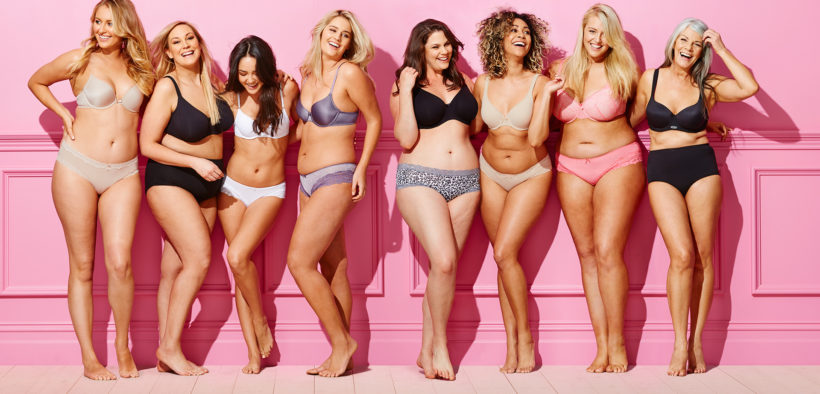 Retailer Target is attempting to change the way Australian retailers represent women by introducing size 16 mannequins in its stores.
Stuart Machin, Target Australia managing director says he hopes the new mannequins will "help to start a new conversation in the fashion industry and trigger some change".
"The average customer is a size 14, so it's baffling that the Australian retail industry still uses a standard size 8 mannequin when we are merchandising product."
The mannequins have been produced specifically for Target.
49 Target stores across the country will feature at least two of the size 16 mannequins in the store – including Melbourne CBD, Penrith, Chadstone, Bondi, Geelong, Midland, Chermside, Brisbane CBD, Joondalup and Perth.
Machin says the move continues on the brand's promise to make style and fashion more accessible and relevant to Australians.
"We know how important it is to be accessible for real Australians," Machin says.
"We've always tried to cater for all sizes – from introducing our petites line with our Dannii for Target range right through to the Belle Curves collection that caters for women up to size 26.
"The real-sized mannequins will take this commitment to diversity one step further, by helping everyday women to accurately see what clothes will look like on themselves and on a body that they can identify with."
Target plans to continue on its commitment to represent diversity with further activities in the future.
'Higher quality, lower prices'
Last month Target launched a new campaign focusing on the positioning of 'higher quality at lower prices' – making quality style accessible to the whole family.
The campaign included TVCs, billboards, digital marketing and public relations, and featured a diverse set of customers. Target says it is committed to making fashion accessible to all Australians, including those of different shapes and sizes, ethnic backgrounds, life stages and sexual identities.
A five point 'quality promise' sits at the heart of the company's initiatives to improve materials, finishing and construction, sizing options and higher safety and fabric durability. The company says its commitment to 'higher quality, lower prices' runs through its research and development and in-store customer experience as well as its marketing.