Targeting client-side integration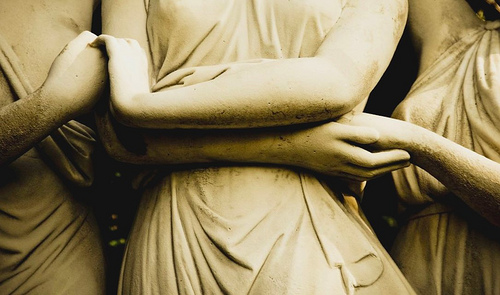 For all the song and dance about agency integration, little is heard about client-side integration. While I'm lucky to work with some of Australia's most progressive marketers, I often hear horror stories about client silos.
In 2009, Target US elected to end their 10-year relationship with Amazon.
Just over a month ago, the new target.com website launched.
It's a mess. Angry customers have taken to Facebook and Twitter to complain of broken wedding registries, runaway shopping carts and cancelled orders. Bad timing, when 40 percent of US consumers are shopping for the holidays.
So what went wrong?
"There is a lot wrong with this site," explains Brian LaFrance, marketing director of Authority Labs. "It's definitely not ready for prime time and was either rushed out to meet a deadline or there is a big team of idiots behind it. Maybe both. A quick run through the site exposed a lot of basic items that are being handled poorly." (insert http://authoritylabs.com/blog/omg-target-really/)
A big team indeed. Target enlisted more than 20 vendors to build the ecommerce site. Evidently, there was friction between Target's marketing and technology departments. Both departments insisted on their own appointments, to deliver on their own agendas.
Which brings me to my point…
Every organisation must change and adapt to face the new market, not just agencies. 20 years ago, websites were a marketing afterthought, the responsibility of the IT department. Now, a company's website is its most important marketing tool – and a growing source of profit and cost savings. The onus is on organisations to break down traditional silos and reconcile the differences between brand and infrastructure.
When customers are online they want product and price. They want reviews and recommendations. They want information and inspiration. And they don't care which department paid for it.