These are the world's best packaging designs for 2015
Packaging design nerds rejoice, the winners of The Dieline Awards 2015 have been announced and photographed in all their macro hi-res glory. 
No Australian brands or design firms found glory this year, but the private label Pams, of supermarket group Foodstuffs, continued its packaging-award-winning-streak by taking out first place in the confectionary category.
Last year, Australia's Mr Black Cold Drip Coffee Liqueur came first in the the liquor category. (We spoke to founder Tom Baker in this interview on the Australian craft spirits boom.)
FEATURE: Packaging: tales from the front line of branding »
Notably, in addition to Pams, Tesco was another private label winner for its kids' tissue boxes.
We've got one image of each winner below, but for every image of the top three in every category, head over to The Dieline.
Best Of Show: Gin Rawal
Agency Dorian had to create the identity for a gin produced by Barcelona cocktail bar Pesca Salada. The brief was to be different and have something in common with the place.
"The link with the place is established giving continuity to the marine theme which gives it its name and characterises the decoration. In addition we looked for a different solution that connects directly the image with the content itself," the agency said of the project.
Editor's Choice: The Adventurous Blends Of William Whistle
UK-based Horse was tasked with creating the name, brand identity and packaging for a "well-travelled and eccentric English tea and coffee merchant". The concept had to champion exotic flavours from around the world, blending the discoveries of the past with the expertise of today. The agency explained: "The brand has been personified by the William Whistle character, whose expeditions to discover quality ingredients are a playful interpretation of the client's own travels. Visually, the design is inspired by Victorian-era wanderlust and expresses the brand's passion for flavour and discovery."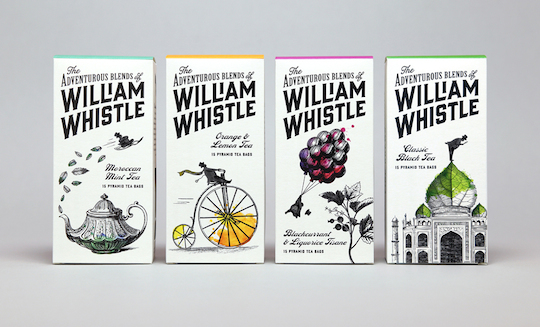 Sustainable: PaperFoam Naturally Clicquot II
In cooperation with Veuve Clicquot, Dutch design firm PaperFoam BV were able to design Naturally Clicquot II PaperFoam packaging. PaperFoam is made with industrial starch, is bio-based and compostable. The packaging will keep a chilled bottle cool for two hours and can be recycled as with paper.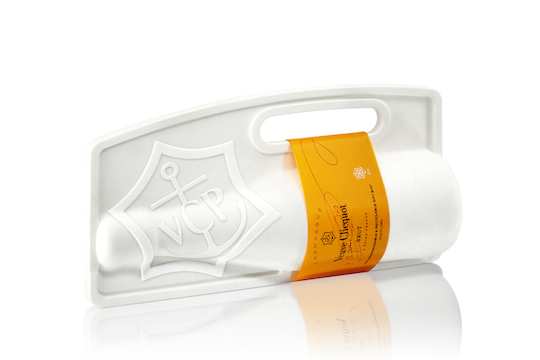 Student Award: Trident Gum, Packaging Concept by Hani Douaji (UK)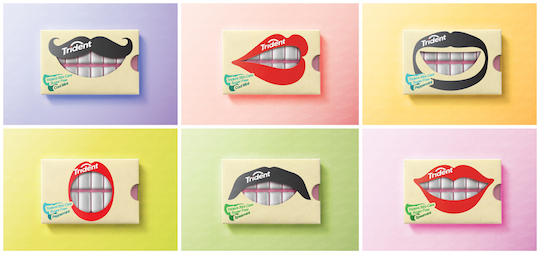 Category winners
Fresh & Prepared Food: Louis Charden by Backbone Branding (Armenia)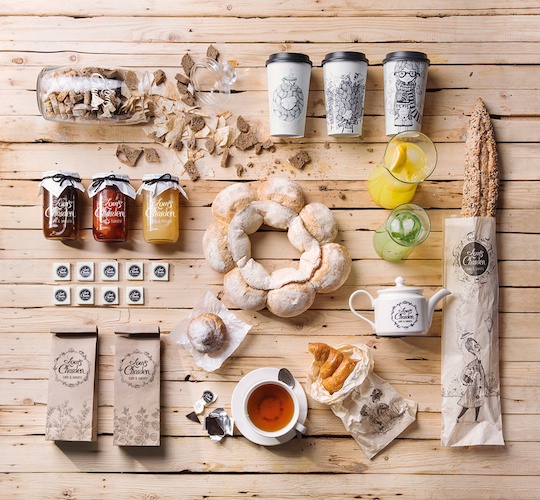 Dairy, Spices, Oils, Sauces, Condiments: Foodscross by Mousegraphics (Greece)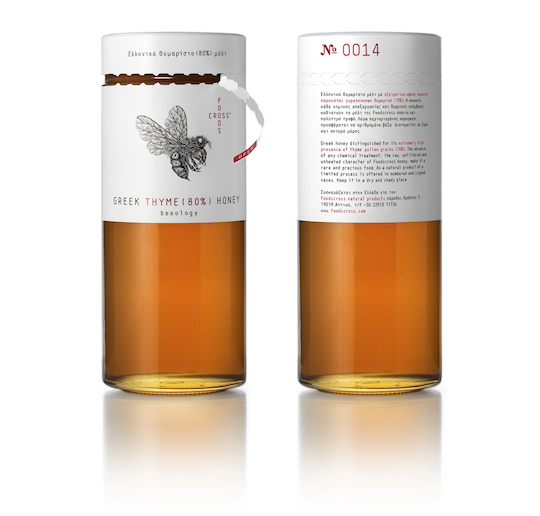 Confectionary, Snacks, Desserts: Pams Confectionery by Brother Design (New Zealand)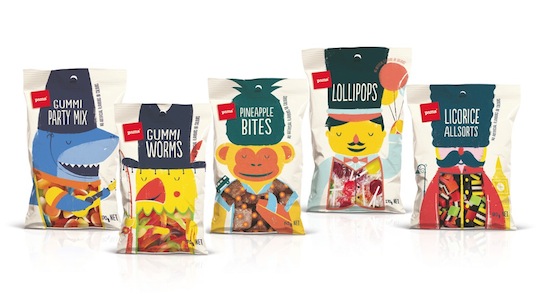 Non-Alcoholic Beverages: Nongfu Spring Premium Mineral Water (China) by Horse (UK)
Beer, Malt Beverages, Tobacco: Karhu (Finland) by Design Bridge (UK)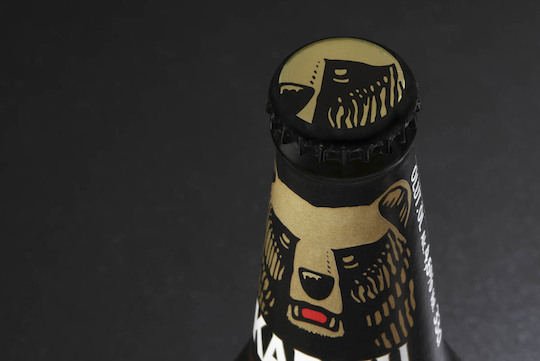 Wine, Champagne: Clicquot Mail Collection by 5.5 Designstudio (France)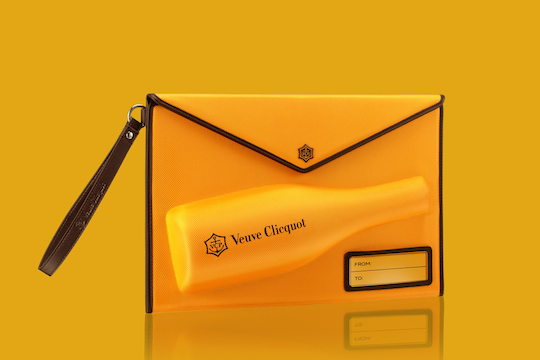 Spirits: Don Papa 10 Year Old Rum (Philippines) by Stranger & Stranger (US)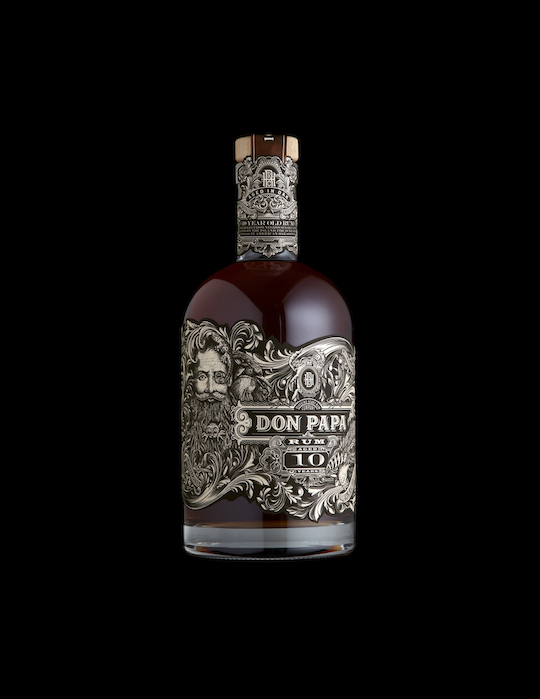 Health, Cosmetics, Fragrance, Fashion: GAP Salmon Oil by Mousegraphics (Greece)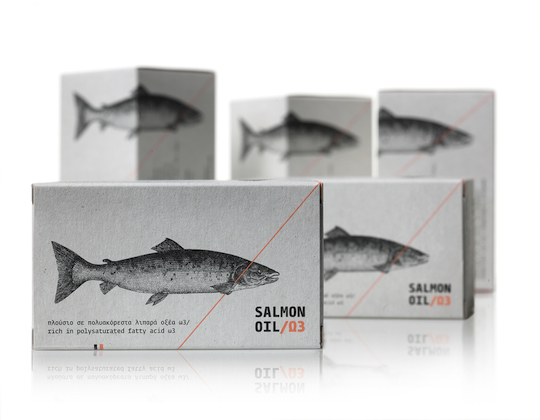 Personal Care: Tesco Kid's Tissues by Pemberton & Whitefoord (UK)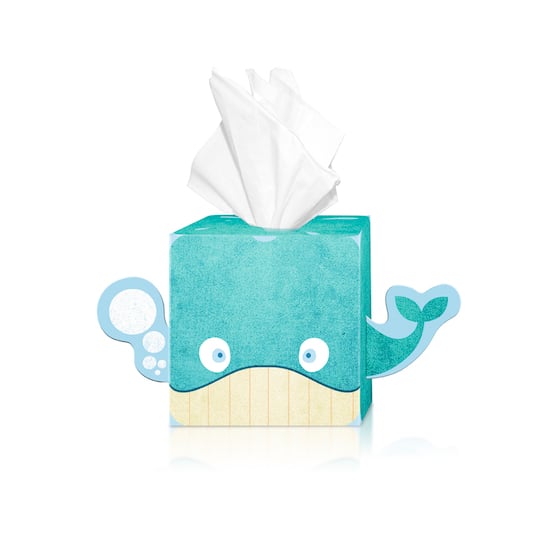 Home, Garden, Pets: Method Air Refreshers, in-house (US)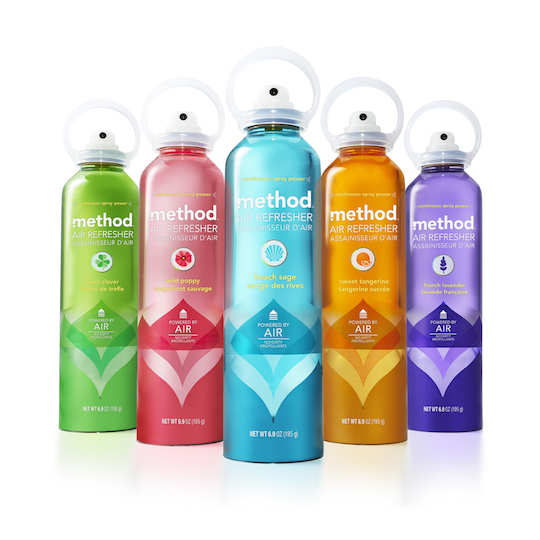 Games, Toys, Sports, Recreational: Sling-Slang YOYO by Tait Design Co (US)
Technology, Media, Office, Self Promotion: Google Glass Packaging, in-house (US)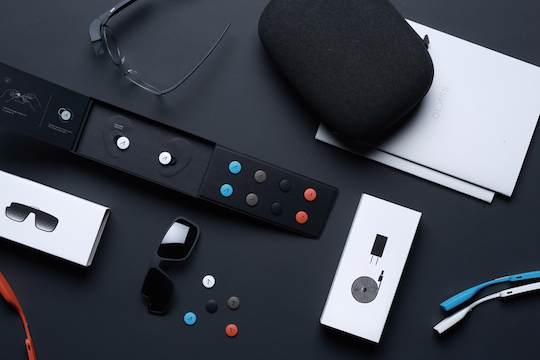 ALSO READ: FEATURE: Packaging: tales from the front line of branding »