An understated approach: Lynx Black campaign the next step in its brand repositioning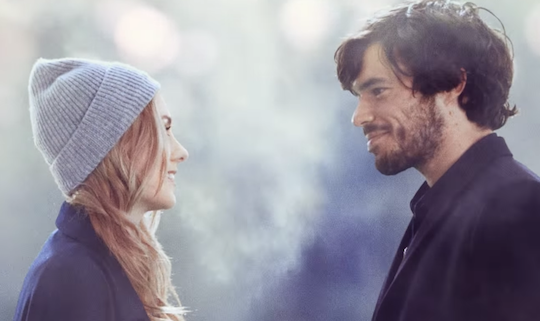 Lynx has released its newest range of products, Lynx Black, with a campaign that continues on the brand's repositioning away from its former 'lad culture' image.
Touting the message, 'bring the quiet', the campaign's TVC is filmed in slow motion to a subdued version of 'Welcome to the Jungle'. It further distances the brand from its formerly edgy and controversial image as Lynx now aims to align itself with with modern men's changing attitudes towards style. The Black campaign aims to encourage Australian men to take a more understated approach in order to stand out.
The campaign promotes the brand's first 'complete grooming suite', Lynx Black. The product range features the new, more subtle, fragrance launched by Lynx, as well as hair styling, shower gels and antiperspirant products.
"Lynx consistently delivers products and campaigns that speaks to the modern men of today and Lynx Black was developed as a direct response to the growing trend in a more refined approach to style and grooming. The campaign materials not only deliver this in a clever way, but with a strong stamp of Lynx's personality," Unilever marketing director and Lynx brand manager, Jon McCarthy said.
The Black campaign will be led by a global television commercial and followed by out of home and a strong digital, social media and PR campaign in April and May.
The creative, from BBH London, will feature a 30 TV spot airing on free-to-air and pay TV channels, and supported by an extended 60 second TVC on YouTube. Requiring over 400 cast members, the video was one of the biggest production shoots undertaken by Lynx, according to BBH Team Manager Fiona Barnett.

Axe, Lynx 's overseas counterpart. also created its first music video for the campaign and uses the soundtrack for its TVC.
Earlier this year, Marketing spoke to McCarthy about the brand's new direction. In the interview, he discussed the brand's need to shift its positioning to stay relevant, and moving away from past hyperbolic campaigns to ones with more substance and authenticity.
READ: Lynx brand manager on new positioning, hairstyles and that gay kiss.