United Nations partners with Host/Havas on a campaign for LGBTI equality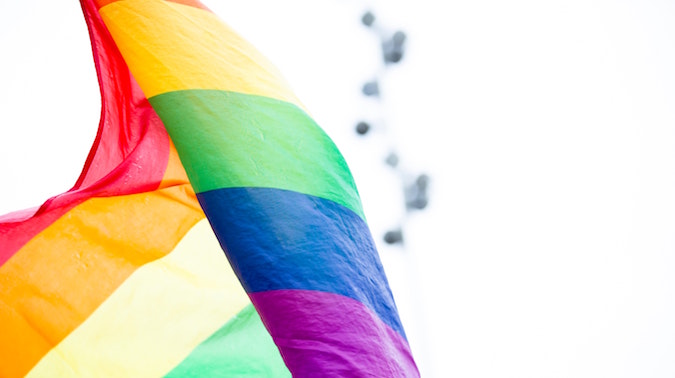 Host/Havas has been appointed by the United Nations' to work on a campaign for LGBTI equality following a competitive pitch.
The project will involve Host/Havas reminaging the United Nations' Free & Equal (UNFE) website and implementing a new digital CMS platform along with front-end design and visual identity. UNFE is a global campaign against homophobia and transphobia and educates the public about challenged, definitions and acts as a resource the LGBTI community, allies and activists.
The UNFE website is an important asset for disseminating public information for LGBTI equality globally.
"We have a renowned and growing digital transformation capability, strong expertise in creating globally-recognised advocation campaigns, and a team who are passionate about LGBTI rights – this felt like the perfect opportunity for Host/Havas. We can't wait to work closely with the United Nations to shine a light on LGBTI equality globally," said Laura Aldington, the CEO of Host/Havas.
Rikke Hennum the campaign manager of UNFE has said of the appointment: "Host/Havas understood the importance and complexities of the project and our goals as an organization and were able to translate this into a compelling, easy to understand website experience that will help support the advocation of LGBTI rights globally."
The UNFE website outlines why this campaign is still so crucial: "In many cases, a lack of adequate legal protections combined with hostile public attitudes leads to widespread discrimination against lesbian, gay, bisexual, transgender and intersex people – including workers being fired from jobs, students bullied and expelled from schools, and patients denied essential healthcare."
Photo by Markus Spiske on Unsplash.